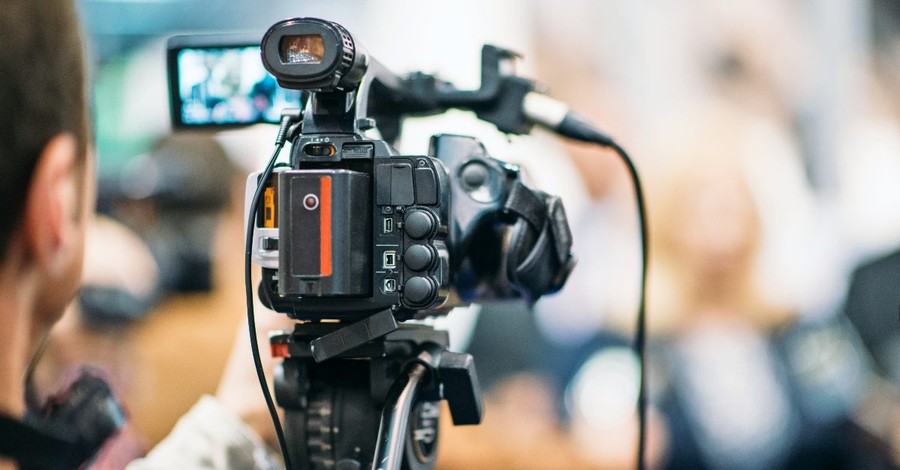 A newly released documentary by BBC offers a look into Hillsong Church, a globally recognized megachurch, which has endured a string of controversies within the past year, including the church's celebrity culture, as well as sexual and financial misconduct.
According to The Roys Report, the film titled "Hillsong Church: God Goes Viral" first aired on July 21 on BBC Four's Storyville documentary series. The film was produced by London-based producer Nick Aldridge, who captured footage as he spent time with Hillsong leaders for the past two years.
In one revealing portion of the film, a Hillsong London youth minister and his team of college leaders travel to a tattoo parlor where they get matching "70×7" tattoos. They said that the ink pays tribute to the gospel's message on forgiveness.
"It is finished!", one of the guys jokingly remarks after the tattoo artist finishes her work.
"Churches are usually old, boring, irrelevant, and empty," Hillsong founder and global senior pastor, Brian Houston says, as quoted in the film, "I always thought church should be enjoyed, not endured, with plenty of life and spontaneity in it. It's an exciting place to be, and it's full."
The documentary also dives into the recent controversies seen at Hillsong involving sexual and financial misconduct, which has led to the resignation of several Hillsong leaders.
Last November, Hillsong NYC pastor Carl Lentz was fired over "leadership issues and moral failures," with Lentz later revealing that he was involved in an affair. In April, Hillsong Dallas ceased operations after its pastors were reportedly using church donations for luxurious living.
Former Hillsong East Coast staffer Megan Phalon, who was interviewed in the film, echoed previous reporting that several Hillsong leaders were using prepaid cards with the church's tithe money for personal expenses.
"When I had to match what the receipts were for and why they were spent, I realized the pastors were using the cards to expense their lifestyles," she explained.
Phalon, who left Hillsong NYC in 2015, noted that "$600 meals in high-end restaurants" were charged to the church. When she tried to express her concerns to an associate pastor to whom she reported, Phalon says that the pastor immediately dismissed the matter.
Hillsong, which was founded in Sydney, Australia, and has planted churches worldwide, has since regretted aiding Aldridge in the effort, contending that much of the footage was taken "grossly out of context."
"Much of the footage has been taken grossly out of context and sewn together to create storylines that simply do not reflect reality," the church said in a statement. "Numerous other elements are either grossly exaggerated or intentionally skewed. Most of the footage that demonstrated the positive impacts of our church were relegated to the cutting room floor and erased from the final cut of the documentary."
The global evangelical church also issued a separate statement in defense of their structures of financial accountability.
"No Hillsong staff member has unrestricted access to church funds. Period," one bullet point states.
Another point contends that "personal expenditures are not permitted to be charged to church credit cards."
Aside from the BBC documentary on Hillsong, Discovery+ also plans to release a three-episode docuseries, which will highlight the downfall of Lentz and the corruption seen within megachurches at large.
Photo Courtesy: ©Getty Images/microgen
---
Milton Quintanilla is a freelance writer and content creator. He is a contributing writer for Christian Headlines and the host of the For Your Soul Podcast, a podcast devoted to sound doctrine and biblical truth. He holds a Masters of Divinity from Alliance Theological Seminary.
---
---