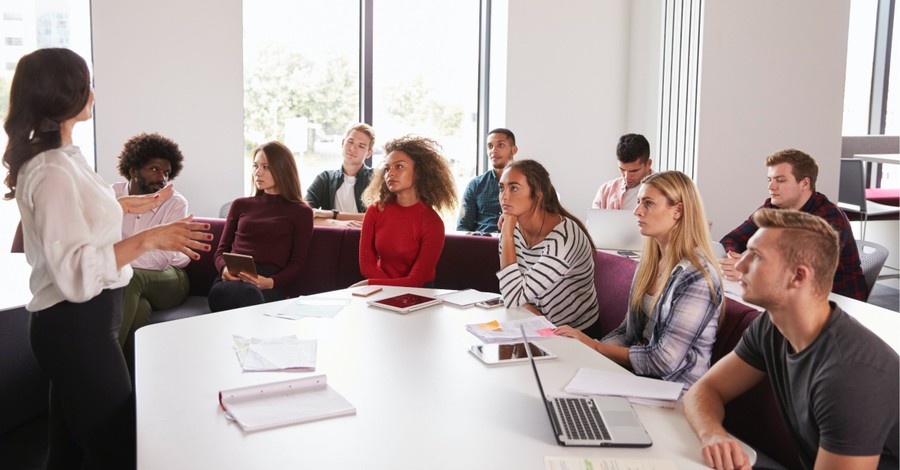 At least 18 Christian colleges in the United States closed their doors during the COVID-19 pandemic.
As reported by Christianity Today, the Christian colleges that closed belonged to a variety of denominations, including Baptist, Church of Christ, Lutheran, Methodist, Roman Catholic and Independent Christian Church institutions.
Before the pandemic, the schools had struggled with financial challenges, declining enrollment, demographic shifts, and internal conflicts.
"Small institutions are resilient, or they wouldn't still be in existence," said Central Christian College of the Bible head David Fincher. Central Christian College acquired St. Louis Christian College in 2022. "At the end of the day, though, there's only so much resiliency gets you when there's a perfect storm."
The news of the school closings comes from a new study by Higher Ed Dive, which found that three dozen colleges have either closed or merged with other schools since the start of the pandemic. The study also reveals which colleges or universities are expected to close later this year and through 2024.
Many of the shuttered Christian colleges were small in size, providing an opportunity for people to get connected faster. Conversely, the school's size puts them at risk of enrollment decline.
"You could know almost everyone on campus," Al Lewis, who attended the Illinois-based MacMurray College in 1980 as a freshman, said.
"There were about 700 students attending school at MacMurray then," he continued. "It was a fun place to be. It was nice to go to someplace small and really find myself."
At the time, the school had about 736 students and dropped in attendance throughout the years. In 2016, MacMurray had 552 students and suffered a $1.7 million shortfall.
"You have to have a clear long-term strategy," David Fitz, the former MacMurray Vice President for Academic Affairs, said. "I'm not sure the college ever did that well. We moved from crisis to crisis and managed well, until we couldn't and then it had to close."
Photo courtesy: ©Getty Images/Monkey Business Images
---
Milton Quintanilla is a freelance writer and content creator. He is a contributing writer for Christian Headlines and the host of the For Your Soul Podcast, a podcast devoted to sound doctrine and biblical truth. He holds a Masters of Divinity from Alliance Theological Seminary.
---
---