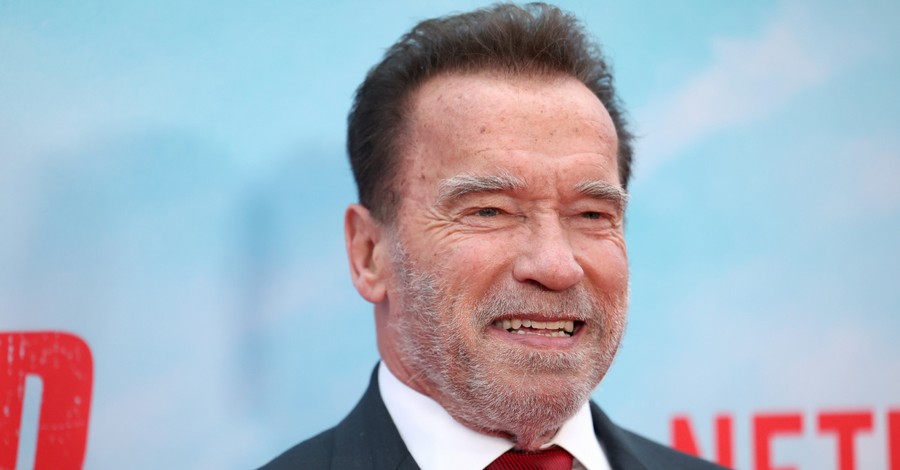 Longtime Hollywood actor and former Republican California Gov. Arnold Schwarzenegger dismissed the idea that people will see their loved ones in Heaven as a "fantasy."
During a conversation with fellow actor Danny DeVito, which was published in Interview magazine, Schwarzenegger shared his response to DeVito's question on whether humanity will endure in the future.
"It reminds me of Howard Stern's question to me: 'Tell me, governor, what happens to us when we die?' I said, 'Nothing. You're 6 feet under. Anyone that tells you something else is a f— liar,'" Schwarzenegger recounted.
DeVito refuted Schwarzenegger's answer by insisting, "You don't know."
Schwarzenegger, however, clarified that he was referring to people and their physical bodies instead of their souls.
He also contended that he would choose not to die because he is not comfortable with the reality of death, The Christian Post reported.
"I said, 'We don't know what happens with the soul and all this spiritual stuff that I'm not an expert in, but I know that the body as we see each other now, we will never see each other again like that," he said.
"Except in some fantasy. When people talk about, 'I will see them again in Heaven,' it sounds so good, but the reality is that we won't see each other again after we're gone," he continued. "That's the sad part. I know people feel comfortable with death, but I don't."
Schwarzenegger also said he is not looking forward to his own death because he will miss "everything."
"To have fun and to go to the gym and to pump up, to ride my bike on the beach, to travel around, to see interesting things all over the world," he said.
According to a 2021 Pew Research study, nearly three-quarters of U.S. adults, including a majority of Christians, say they believe in the existence of Heaven.
Photo courtesy: ©Getty Images/Phillip Faraone/Stringer
---
Milton Quintanilla is a freelance writer and content creator. He is a contributing writer for Christian Headlines and the host of the For Your Soul Podcast, a podcast devoted to sound doctrine and biblical truth. He holds a Masters of Divinity from Alliance Theological Seminary.
---
---