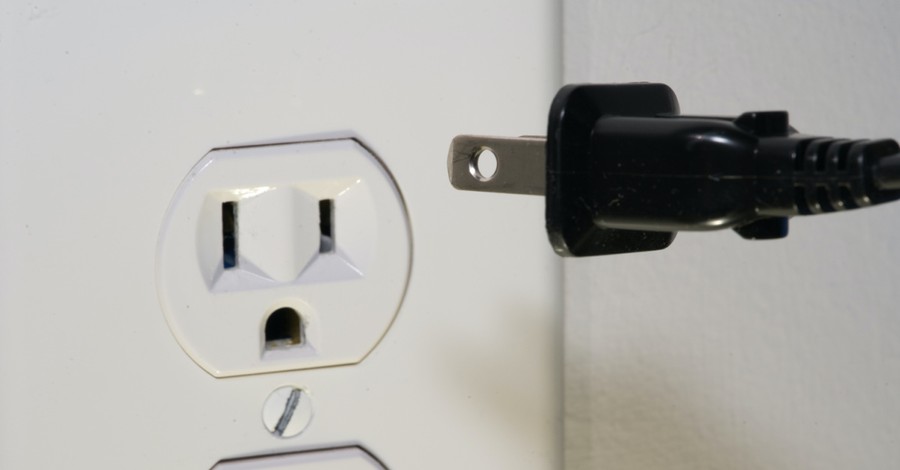 In an act of generosity, a U.S. Army veteran has paid off the late utility bills of at least 677 Florida residents.
Mike Esmond, who leads Gulf Breeze Pools and Spas, managed to pay $80,000 to cover the overdue bills for 677 residents. In the past two weeks alone, he paid off $4,600 of debt from 29 accounts.
"In other words, I paid everybody's past-due account for a while, about March to August, like six months straight," Esmond told Pensacola News Journal. "Nobody that had their utilities, Gulf Breeze utilities, had anything disconnected."
In total, Esmond's donations amount to nearly $85,000 this year with his recent contribution.
"You know, it's not only paying these 29 accounts, it's the happiness that this brings so many other people across the United States and around the world," the army vet said. "I've got countless letters and sections and emails from people."
"I've had some older, retired people call me crying on the phone, because I paid their bills, because they live on Social Security, and they don't know what's going on," he continued. "So it's not only families. There's older single people that you know, are in this predicament also."
Over the past three years, Esmond has donated a total of $96,000.
Esmond told CBN News that his motive for helping others was rooted in his own former financial struggles.
"Back in the 80s, I actually lived that, where I experienced a time that I had trouble paying bills," he noted. "We actually had the gas disconnected, and it happened to be one of the coldest winters we ever had in history."
As a result of his good deeds, Esmond was given a check of $104,000 from the Planters peanut company earlier in the year during the company's "A Nut Above" campaign to honor good Samaritans across the nation. This check allowed Esmond to pay off even more utility bills this year than he had in the past.
Photo courtesy: ©Clint Patterson/Unsplash
---
Milton Quintanilla is a freelance writer and content creator. He is a contributing writer for Christian Headlines and the host of the For Your Soul Podcast, a podcast devoted to sound doctrine and biblical truth. He holds a Masters of Divinity from Alliance Theological Seminary.
---
---