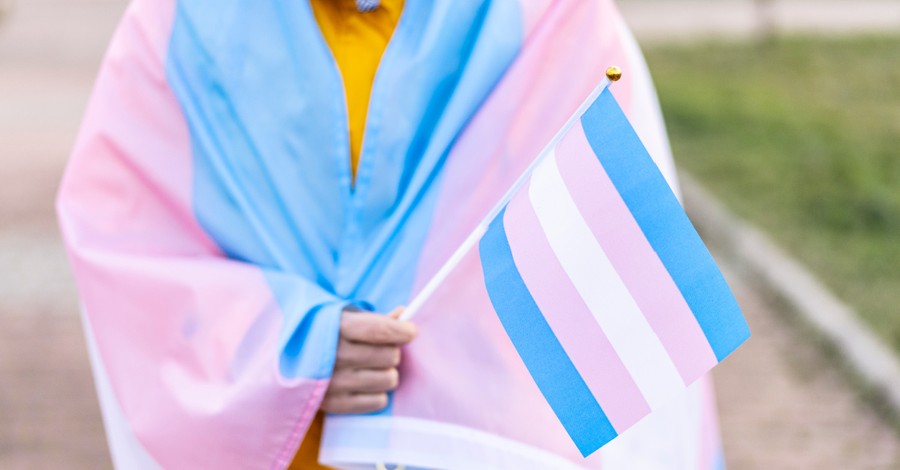 ---
Arkansas's Republican governor has vetoed a bill prohibiting gender-affirming care for transgender youth under 18 years old without parental consent.
While the bill, Save Adolescents From Experimentation Act (SAFE Act), passed the Republican-led state legislature last month, Gov. Asa Hutchinson did not sign it into law because he found the legislation to be "a vast government overreach." Had he signed it, however, Arkansas would have become the first state in the U.S. to impose such a ban.
According to NPR, Hutchinson explained to reporters that the SAFE ACT would establish "new standards of legislative interference with physicians and parents as they deal with some of the most complex and sensitive matters involving young people."
The governor would have signed the bill if it had only applied to gender-affirming surgery, but it would have excluded youth currently under treatment, the Associated Press reports.
The bill would have banned gender-affirming care for transgender youth, including hormone therapy and puberty blockers. Additionally, medical professionals would not be permitted to make referrals to other health care professionals for gender-affirming procedures for trans youth.
If health care providers were to provide such care, they would have been subject to civil litigation and revocation of their license to practice in the state.
Parents of trans youth, along with pediatricians and social workers, warned Hutchinson that signing the legislation would hurt the trans community, especially for those at risk of depression and suicide.
"The bill is over broad, extreme and does not grandfather those young people who are currently under hormone treatment," Hutchinson said. "In other words, the young people who are currently under a doctor's care will be without treatment when this law goes into effect."
Despite Hutchinson's veto, the legislature could still override it with a majority vote.
Last month, Hutchinson signed another bill into law that barred biological male athletes from competing in female sports.
Related:
Arkansas Becomes Second State to Ban Transgender Athletes from Competing in Female Sports
Photo courtesy: ©Getty Images/Vladimir Vladimirov
---
Milton Quintanilla is a freelance writer. He is also the co-hosts of the For Your Soul podcast, which seeks to equip the church with biblical truth and sound doctrine. Visit his blog Blessed Are The Forgiven.