Milton Quintanilla
| Contributor for ChristianHeadlines.com
| Wednesday, February 16, 2022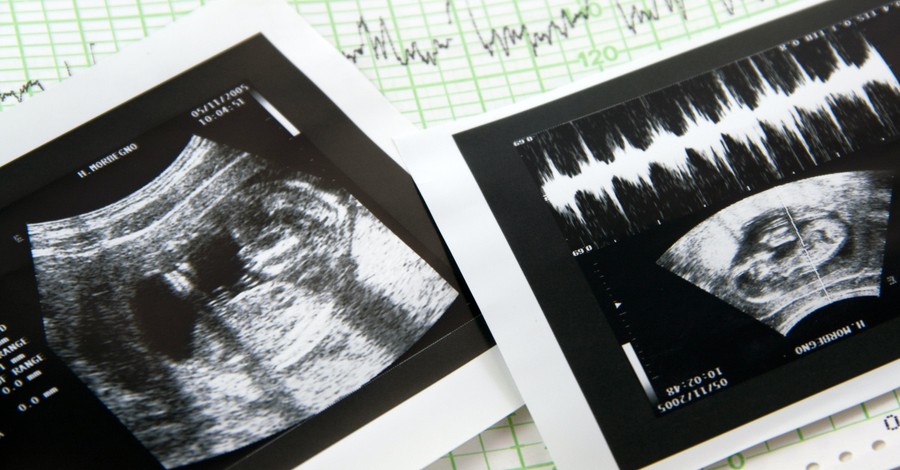 On Tuesday, the Republican-led Senate in Arizona voted in favor of a bill that will ban abortion after 15 weeks of pregnancy.
The move comes ahead of the U.S. Supreme Court's decision regarding a Mississippi law outlawing abortion after 15 weeks, which could lead to Roe v. Wade being overturned.
Arizona Sen. Nancy Barto, who sponsored the bill, hopes that the nation's high court will rule in favor of the Mississippi law.
"The state has an obligation to protect life, and that is what this bill is about," Barto said during a debate on Tuesday. "A 15-week-old baby in the womb has a fully formed nose, lips, eyelids. They suck their thumbs. They feel pain. That's what this bill is about."
Democrats, however, opposed the bill, arguing that it was unconstitutional under Roe v. Wade and based on previous Supreme Court rulings on abortion. Additionally, they argued that any abortion ban would disproportionately affect low-income and minority women who are unable to travel to other states with no such restrictions.
According to the Associated Press, Arizona currently has some of the strictest abortion laws in the nation. For instance, one such law would automatically outlaw abortion in the state if Roe v. Wade is ultimately overturned.
Still, GOP Senators are pushing for the passage of the 15-week abortion in case the nation's high court upholds Roe.
Current abortion rulings allow for the procedure unless the fetus can survive outside the mother's womb, which is around 24 weeks.
Barto's bill would also criminalize doctors for performing abortions after 15 weeks. Doctors who violate the bill could face felony charges and the loss of their license to practice medicine. Women receiving the abortion, however, would not face prosecution under the measure.
There is an exception for women at risk of death or injury from pregnancy, but not for cases of incest or rape.
At present, the bill moves to the GOP-controlled State House, which has previously ruled against abortion. If passed, it goes to Republican Gov. Doug Ducey's desk to be signed. In the past seven sessions, Ducey, who opposed abortion, has signed every abortion-related bill that has reached his desk since.
Related:
Appeals Court Upholds Biden Policy on Tax-Funded Abortion Referrals
Court Reinstates Ban on Eugenics Abortions: It's Protecting 'the Most Vulnerable Among Us'
South Dakota Republicans Reject Gov. Kristi Noem's Proposed Heartbeat Bill
'We Have Your Back,' Biden Admin. Tells Abortion Clinics while Launching Task Force
Photo courtesy: ©Getty Images/Wlablack
---
Milton Quintanilla is a freelance writer and content creator. He is a contributing writer for Christian Headlines and the host of the For Your Soul Podcast, a podcast devoted to sound doctrine and biblical truth. He holds a Masters of Divinity from Alliance Theological Seminary.
---
---