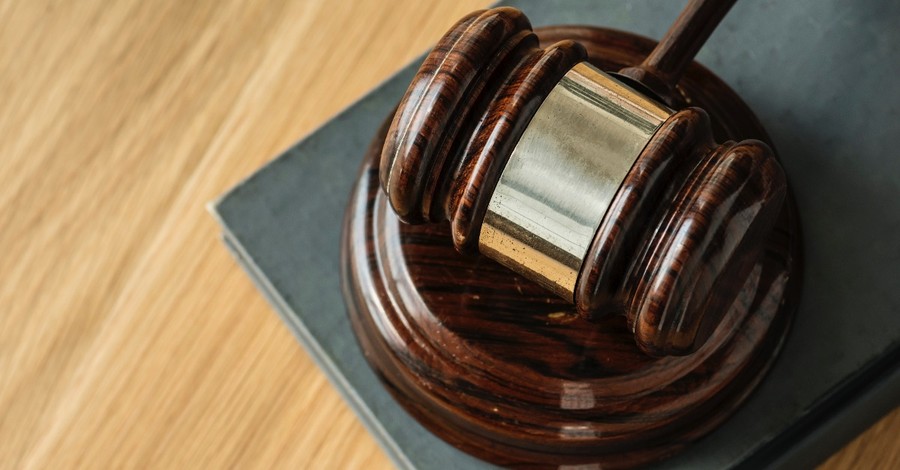 On Monday, a California appeals court ruled that a San Jose church does not have to pay the more than $200,000 in fines it accrued for violating COVID-19 restriction.
The ruling, which was issued by a three-judge panel in California's 6th District Court of Appeal, reverses several lower court decisions against Calvary Chapel San Jose, which was fined for continuing to hold large, in-person gatherings in violation of state and local COVID-19 restrictions.
According to The Christian Post, the appeals court overturned a December 17, 2020, order requiring Calvary Chapel to pay $33,000 for violating Santa Clara County's restraining order prohibiting the church from holding indoor gatherings with more than 100 people on November 2, 2020.
The county issued the restraining order on October 13, 2020, after the church failed to follow its COVID-19 rules.
Despite making exceptions for other public institutions, including schools, train stations, airports, medical facilities, stores and restaurants, the county placed restrictions on churches.
For this reason, the appeals court argued that the restraining order was "unconstitutional because it discriminates against a religious institution in violation of the Free Exercise Clause of the First Amendment."
The panel also ruled that Calvary Chapel does not have to pay an additional fine of $22,000 for violating the November restraining order or a penalty of close to $200,000 levied against the church in February 2021 for contempt.
Monday's ruling cited previous rulings, including the 2020 decision in Roman Catholic Diocese of Brooklyn v. Cuomoand the 2021 ruling in Tandon v. Newsom, where the U.S. Supreme Court ruled in favor of houses of worship facing COVID-19 gathering restrictions from officials in New York and California, respectively.
As reported by Fox News, Robert Tyler, president of Advocates for Faith & Freedom, celebrated the appeals court ruling in favor of Calvary Chapel Jose.
"This is a significant victory for churches and pastors across this country," Tyler said in a press release. "We are honored to represent pastors and churches who are willing to take the heat in defense of liberty because it benefits everyone."
Mike McClure, the senior pastor of Calvary Chapel Jose, also celebrated the legal victory and argued that the county's order violated religious freedom.
"I thank God that our actions have been justified by the Court of Appeal," McClure said in the release. "We are here to help the hurting, save the lost, and worship God without governmental intrusion."
Photo courtesy: Rawpixel/Unsplash
---
Milton Quintanilla is a freelance writer and content creator. He is a contributing writer for Christian Headlines and the host of the For Your Soul Podcast, a podcast devoted to sound doctrine and biblical truth. He holds a Masters of Divinity from Alliance Theological Seminary.
---
---