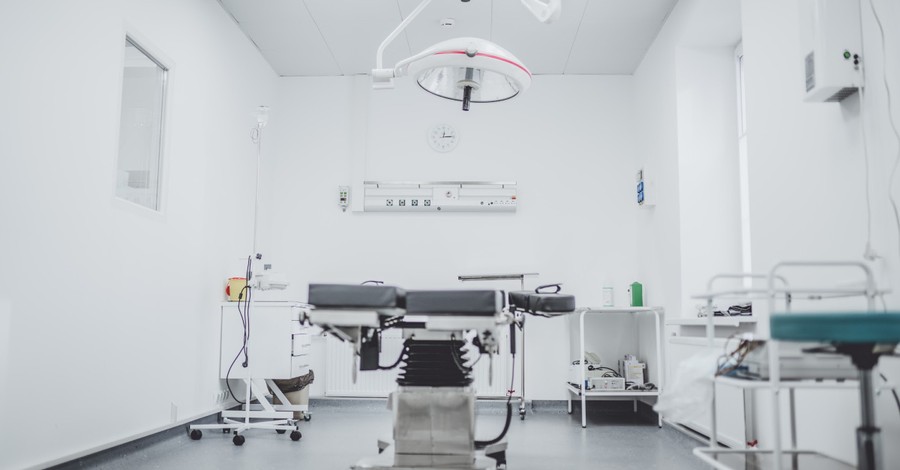 ---
On Tuesday afternoon, the Fifth Circuit Court of Appeals ruled that Texas can continue to "legally implement its near-total ban on abortion services amid the coronavirus outbreak."
According to CBS News, for more than two weeks abortion services have been unavailable in Texas.
Texas Attorney General Paxton endorsed the decision, saying that any abortion "not medically necessary to preserve the life or health" of the patient must be halted as part of the state's directive suspending "non-essential" medical procedures amid the coronavirus pandemic.
If the order is violated by doctors, they can face "penalties of up to $1,000 or 180 days of jail time."
Despite the Supreme Court's precedent on abortion protection, the ban was ruled as constitutional by two federal judges— Judge Kyle Duncan and Judge Jennifer Walker Elrod. In their decision, the judges wrote that "the 'drastic and extraordinary' remedy of mandamus is warranted, " in a 47-page decision.
"The bottom line is this: when faced with a society-threatening epidemic, a state may implement emergency measures that curtail constitutional rights so long as the measures have at least some "real or substantial relation" to the public health crisis," both judges wrote.
Judge Duncan and Judge Erod were appointed by President Donald Trump and President George W. Bush, respectively.
However, this decision has not been without criticism from dissenting voices.
Bill Clinton appointee Judge Kyle Dennis stated that the decision "inflicts further panic and fear on women in Texas by depriving them, without justification, of their constitutional rights, exposing them to the risks of continuing an unwanted pregnancy, as well as the risks of traveling to other states in search of time-sensitive medical care."
Additionally, as Christian Headlines previously reported, the near-total ban was challenged by abortion right supporters — Planned Parenthood, the Center for Reproductive Rights and the Lawyering Project.
Planned Parenthood's acting president and CEO, Alexis McGill Johnson shared with CBS News that "patients are already being forced to put their lives in harm's way during a pandemic, and now will be forced to continue doing so to get the health care they need."
She continued, "Abortion is essential, it's time-sensitive, and it cannot wait for a pandemic to pass."
Texas one of five states facing legal battles over abortion restrictions put in place in an effort to reduce the spread of COVID-19 and to save personal protection equipment for healthcare professionals battling the deadly virus.
Similar bans in Alabama, Iowa, Ohio and Oklahoma were challenged by "a coalition of abortion rights groups" as legal filings were made last week.
Presently, bans in Alabama, Oklahoma and Ohio have been at least partially lifted by orders of the court.
Related:
Texas Bans Abortions during COVID-19 Pandemic, Threatens Doctors with Jail
Federal Judges Block Attempts to Close Down Abortion Clinics amid Pandemic
Photo courtesy: Arseny Togulev/Unsplash
---
Milton Quintanilla is a freelance writer. Visit his blog Blessed Are The Forgiven.