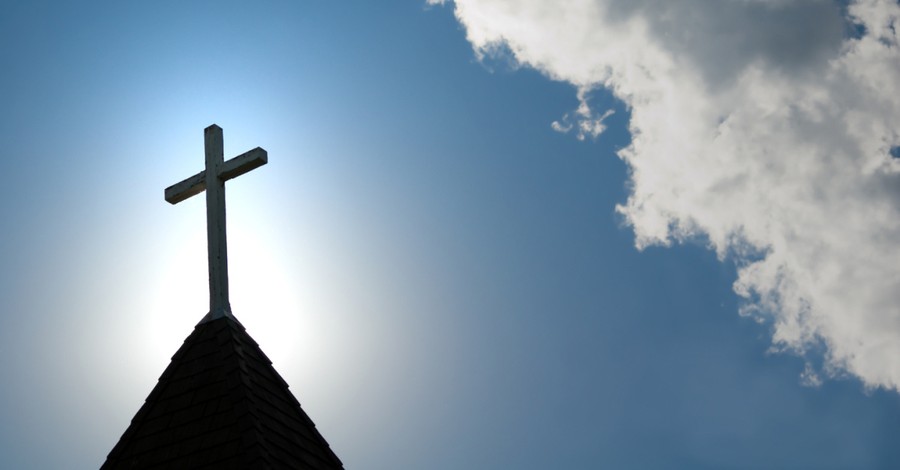 A 2,600-member Alabama megachurch has voted to disaffiliate from the United Methodist Church over the mainline denomination's theological direction.
Last week, Covenant United Methodist Church of Dothan voted to depart from the UMC in a 406-64 vote. Four voters abstained.
Covenant UMC Pastor Kyle Gatlin noted that one of the major factors in deciding to leave was the theological "direction we saw the denomination was headed," including bishops refusing to enforce the UMC Book of Discipline's rules and prohibit the blessing of same-sex unions and ordination of noncelibate gay clergy.
"We saw Episcopal leaders not enforcing the discipline. Churches and pastors blatantly ignoring the discipline. We saw this in our Jurisdiction and in others," Gatlin told The Christian Post.
While "we did not see this in our own Annual Conference," his church "felt like for the long-term future of our church, now was the time to leave," he continued.
The process will continue on May 7, when the UMC Alabama-West Florida Annual Conference is scheduled to meet to approve the votes of the congregations that have elected to leave the denomination.
Gatlin also shared that church leaders recommended the congregation join the Global Methodist Church, a conservative theological denomination launched last year.
"Our Administrative Council — by a vote of 16-2 — is recommending joining the GMC," Gatlin said. "Our leaders felt it was best for our church to stay connected to the same churches and pastors we have been in ministry with since 1979."
"We are excited about the local congregation having more control over pastor appointments, keeping more of our money for local ministry, having accountability for all pastors and all churches, and not funding a top-heavy denomination that supports and advocates for many causes we don't agree with."
Covenant UMC will hold another vote on March 19 to determine if the congregation wants to join the GMC.
As reported by WDHN, between 55 and 60 churches out of the approximately 600 congregations of the Alabama-West Florida Conference have expressed their desire to leave the UMC.
Photo courtesy: ©Getty Images/wwing
---
Milton Quintanilla is a freelance writer and content creator. He is a contributing writer for Christian Headlines and the host of the For Your Soul Podcast, a podcast devoted to sound doctrine and biblical truth. He holds a Masters of Divinity from Alliance Theological Seminary.
---
---