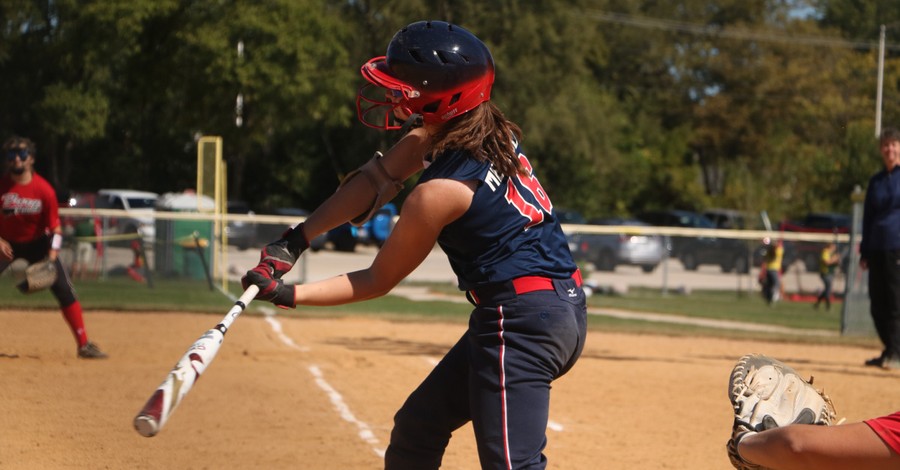 On Thursday, the Alabama House of Representatives passed a bill preventing K-12 transgender athletes from playing on female sports teams.
The bill was sponsored by Republican state lawmaker Scott Stadthagen, who said that it would give biological females 'a "fair, level playing field".
"It is unfair for biological males to compete against females in high school sports," Scott asserted during the debate over the bill, which was passed 74-19.
"I feel sorry for the kids you're talking about, I really do," he said, showing sympathy to transgender athletes. "But what about the females who have worked since they started at four years old, and they get to high school and all their dreams and scholarships [are] yanked before their eyes?"
"We can't point to a situation that said, 'Man, this little dude ran out and dusted my daughter, so I'll go sponsor this bill because now he's in first place,' the republican lawmaker continued, Montgomery Adviser reports.
According to the Associated Press, supporters of the bill reportedly did not provide evidence of transgender athletes competing in colleges and universities. On the other hand, Democratic legislators doubted if the bill was even necessary, noting that the decision should be left to athletic associations without interference from lawmakers.
Democratic Rep. Mary Moore of Birmingham expressed concern on how transgender youth would be affected by the measure.
"As a body, we are trying to practice medicine without a degree," she said. "Some of us got to be psychologists. Some of us got to be some surgeons and other doctors that deal with hormonal imbalance."
Last week, the Alabama Senate passed a bill that would prohibit treatments and transgender surgeries from being provided to minors. Meanwhile, the Alabama House Health Committee approved a bill on Tuesday that would make it a crime to prescribe hormone treatments and puberty blockers to minors.
Thursday's House approval continues the trend of Republican states, such as Tennessee and Mississippi, who seek to prevent transgender athletes from competing with girls and women.
The bill now moves to the Alabama Senate.
Photo courtesy: Rachel Barkdoll/Unsplash
---
Milton Quintanilla is a freelance writer and content creator. He is a contributing writer for Christian Headlines and the host of the For Your Soul Podcast, a podcast devoted to sound doctrine and biblical truth. He holds a Masters of Divinity from Alliance Theological Seminary.
---
---