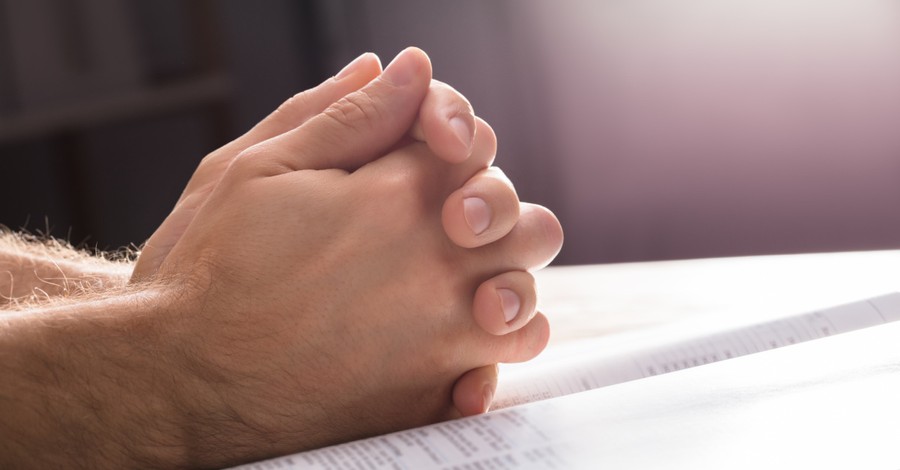 Last Thursday, a three-judge panel of the U.S. Court of Appeals for the Ninth Circuit ruled against a high school football coach who was fired for praying after football games.
According to CBN News, the three judges published a unanimous opinion stating that Joseph Kennedy's practice of praying after games on the 50-yard-line was a violation of the Establishment Clause of the U.S. Constitution.
"Kennedy's attempts to draw nationwide attention to his challenge to the district showed that he was not engaging in private prayer," Judge Milan Smith wrote. "Instead, he was engaging in public speech of an overtly religious nature while performing his job duties."
Americans United for Separation of Church and State, a non-profit organization, celebrated the ruling put forth by the federal appeals court.
AU Legal Director Richard B. Katskee, who participated in oral arguments on behalf of the Bremerton school district, endorsed the panel's opinion.
"Public schools must provide an inclusive and welcoming environment for all students, regardless of their religious beliefs," Katskee wrote in a statement. "That includes ensuring that student athletes don't feel compelled to pray or participate in religious activities to secure their place on a team."
"Bremerton School District did the right thing: It protected the religious freedom of all the students and their families", he continued. "Americans United was proud to support the district's efforts."
In 2015, Kennedy was fired by Bremerton, Washington high school for praying silently for 15 seconds after each game, a practice he devoted to for seven years.
Kennedy would later sue the school district in 2016 as he accused officials for violating his religious freedom, The Christian Post reports. The Ninth Circuit Court of Appeals had previously ruled against Kennedy in 2017.
In 2020, Federal Judge Ronald Leighton also ruled against Kennedy after the U.S Supreme Court declined to hear the case in 2019 and sent it to a lower court.
Now Kennedy's lawyers from First Liberty Institute are considering an appeal to Thursday's decision.
"Banning coaches from praying just because they can be seen is wrong and contradicts the Constitution," said Mike Berry, First Liberty General Counsel. "Today's opinion threatens the rights of millions of Americans who simply want to be able to freely exercise their faith without fear of losing their job. We plan to appeal, and we hope the Supreme Court will right this wrong. This fight is far from over."
Photo courtesy: ©Getty Images/Andrey Popov
---
Milton Quintanilla is a freelance writer and content creator. He is a contributing writer for Christian Headlines and the host of the For Your Soul Podcast, a podcast devoted to sound doctrine and biblical truth. He holds a Masters of Divinity from Alliance Theological Seminary.
---
---