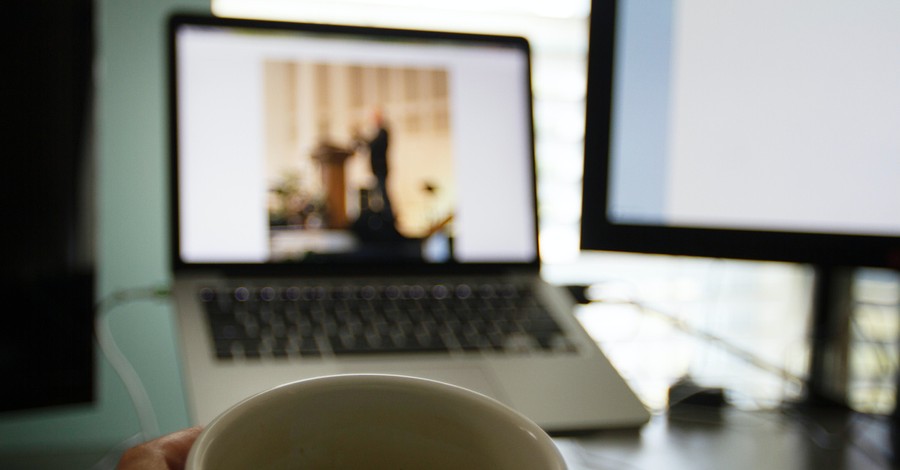 ---
According to the latest survey by Lifeway Research, a majority of churchgoers are praising their churches for how they responded to the COVID-19 pandemic.
The survey, which was conducted online Feb. 5-18, 2021 and included 1,000 American Protestant churchgoers, found that 86 percent are pleased with how their church handled the pandemic. Fifty-eight percent strongly agreed that they were pleased with their church's handling of the pandemic while 9 percent disagreed.
Conversely, 12 percent of churchgoers said they are ashamed of their church's COVID-19 response with 84 percent disagreeing, and 73 percent strongly disagreeing. Additionally, 26 percent of young adult churchgoers (ages 18 to 29) are more likely to be ashamed of their church's handling of the virus.
Scott McConnell, executive director of Lifeway Research, noted how some pastors had to deal with criticism for their response to the crisis despite overwhelming support from other church groups.
"Pastors have heard their share of second-guessing for how they have handled their church's response to COVID-19," said McConnell. "But a large majority of churchgoers agree with their church's various responses, and few are critical overall."
Regarding in-person services, half of Protestant churchgoers (51 percent) had not attended any in-person church services in January 2021, as some congregations have been unable to meet in person over the course of the pandemic.
The latest findings by Lifeway Research revealed that 22 percent of congregants have not had the option of in-person gatherings. Meanwhile, 20 percent said their church stopped in-person services "many months ago and have not resumed." A low percentage of churchgoers (2 percent) said in-person services were stopped for the first time recently without resumption.
Other churchgoers, however, noted that their church had stopped in-person services but would later resume them.
For instance, 31 percent said the services were stopped for a short period of time before starting up again, while 22 percent said their church resumed service after it was halted for much of the year. Additionally, around 1 in 6 (17 percent) of churchgoers said their church has stopped and resumed in-person services more than once.
McConnell noted the experience of churchgoers "varied greatly" when it came to their church's pandemic response.
"A large minority of churchgoers attend a church that did not offer in-person services for much of 2020," he explained. "As January illustrates, just because a church offered in-person services does not mean every churchgoer was willing to participate in that way with the coronavirus still actively circulating."
Photo courtesy: ©SparrowStock
---
Milton Quintanilla is a freelance writer. He is also the co-hosts of the For Your Soul podcast, which seeks to equip the church with biblical truth and sound doctrine. Visit his blog Blessed Are The Forgiven.