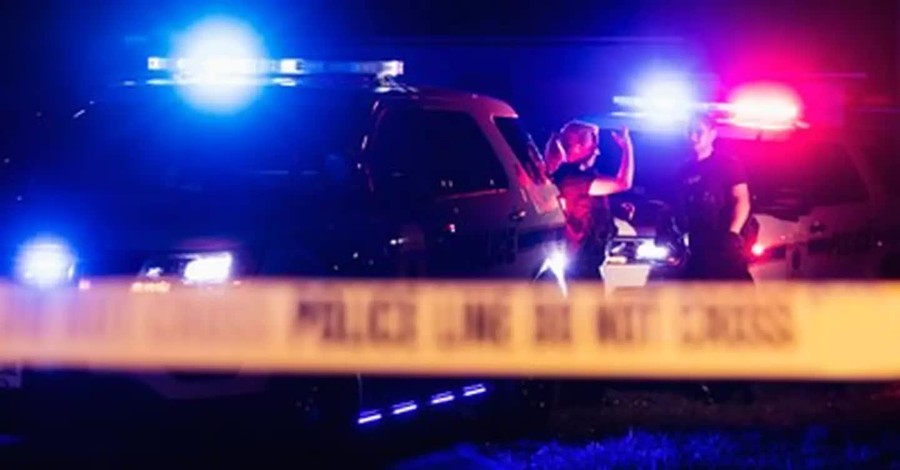 Eight people, six of whom were Asian women, were killed on Tuesday evening after a young man initiated a mass shooting spree across three massage parlors in Atlanta, Georgia.
The gunman, 21-year-old Robert Aaron Long of Woodstock, began the attack at around 5 pm at Young's Asian Massage near Acworth, a northwest suburb of Atlanta, the Associated Press reports.
Atlanta, Cherokee County Sheriff's Office spokesman Capt. Jay Baker said two people were killed on the scene and three were taken to a hospital, where two people also died.
The second attack took place at around 5:50 pm at Gold Spa in the Buckhead neighborhood of Atlanta. At the time, local police responded to a call of a robbery taking place at the spa, where three women were found dead with gunshot wounds.
As police were present at the scene, they received a call about another shooting taking place across the street at the Aromatherapy Spa, where another woman was found dead.
Amongst the eight who were killed, six were Asian and two were white.
Long was later taken into custody in Crisp County, about 150 miles south of Atlanta. He is currently being held at the Cherokee County Adult Detention Center.
According to The Christian Post, Long told police he was on his way to Florida to continue shooting up more massage parlors. Fortunately, Long's family managed to help authorities track him down through his cell phone before he could have taken more lives.
Long, who is a member of Crabapple First Baptist Church in Milton, GA, told police that the shooting was not "racially motivated" and that he was trying to "eliminate" temptation due to sex addiction, including pornography.
"He made indicators that he has some issues, potentially sexual addiction, and may have frequented some of these places in the past," Cherokee County Sheriff Frank Reynolds said at a press conference Wednesday.
"He does claim that it was not racially motivated," Reynolds continued. "He apparently has an issue with what he considers a sex addiction and sees these locations as something that allows him to go to these places. It's a temptation for him he wanted to eliminate. Those are comments that he made."
Jerry Dockery, the lead teaching elder at the church told The Christian Post that they are grieved that Long, who was baptized twice at the church, most recently in 2018, would carry out the deadly shooting.
"We grieve for the victims and their families and will continue to pray for them", he said. "Moreover, we are distraught for the Long family and pray for them as well."
The recent mass shooting comes at a time where there has been a rise in attacks against Asian Americans across the U.S. One study reported that hate crimes against Asian Americans have jumped by almost 150 percent in 2020.
Photo courtesy: ©Getty Images/Kali9, this is a stock image
---
Milton Quintanilla is a freelance writer and content creator. He is a contributing writer for Christian Headlines and the host of the For Your Soul Podcast, a podcast devoted to sound doctrine and biblical truth. He holds a Masters of Divinity from Alliance Theological Seminary.
---
---