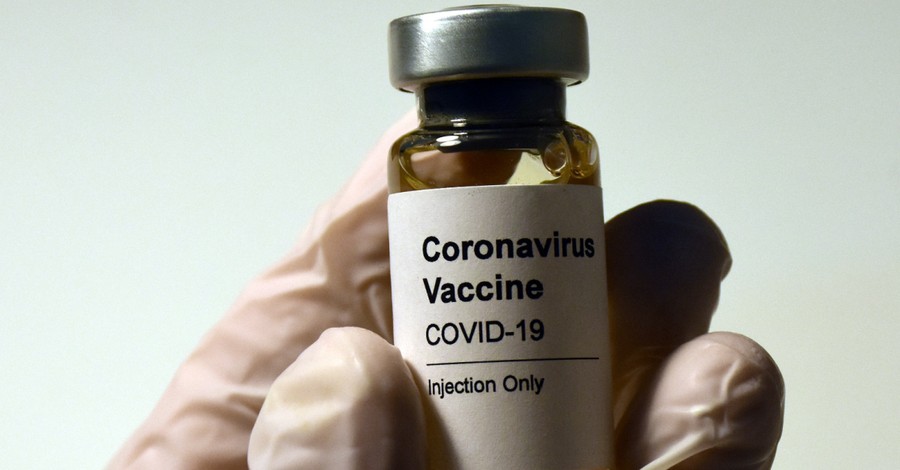 ---
According to a new study by the Public Religion Research Institute and Interfaith Youth Core, four in 10 Americans disbelieve that getting vaccinated follows the religious principle of love of one's neighbor.
The study, conducted online from March 8 to March 30 with a sample balanced to represent the entire United States, featured a variety of faith groups, Baptist News reports. It has a margin of error of 1.5 percent
According to the study, Jewish (69 percent), Mormons (66 percent) and non-Christian religious groups (64 percent) were the most likely to agree that "Because getting vaccinated against COVID-19 helps protect everyone, it is a way to live out the religious principle of loving my neighbors." In total, 53 percent of Americans agreed with this statement, while 44 percent disagreed.
On the other hand, White Evangelical Protestants (46 percent) and Hispanic Protestants (49 percent) opposed that loving one's neighbor meant getting vaccinated.
The PRRC/IFYC survey found a direct correlation between one's view of getting vaccinated as a way of loving one's neighbor and one's willingness to be vaccinated. The research, however, does not specify which is the cause and which is the effect.
Throughout the COVID-19 pandemic, White evangelical leaders have expressed the most opposition to public health measures as a means of following the teachings of Jesus Christ.
Pastor John MacArthur of Grace Community Church in Los Angeles is one prominent evangelical figure who ultimately decided to go against his state's lockdown restrictions on houses of worship. His opposition to the lockdown orders resulted in legal battles.
MacArthur contended that the biblical command to "not forsake" gathering together for worship supersedes other human-to-human relational commands.
Cincinnati pastor and former managing director of MacArthur's radio ministry Don Green, expressed in a lengthy Facebook post last August why he believes churches should have remained open during the pandemic.
Citing the greatest commandments from Matthew 22, Green argued that "Our obligation to God is greater than our obligation to our neighbor."
"Loving our neighbor is important, but it comes in second place to love and obedience to God," he added. "Our obligation to God is greater than our obligation to our neighbor."
Related:
Survey: Faith Leaders Key to Combat Vaccine Hesitancy Among Religious — And Qanon Believers

Photo courtesy: Hakan Nural/Unsplash
---
Milton Quintanilla is a freelance writer and content creator. He is a contributing writer for Christian Headlines and the host of the For Your Soul Podcast, a podcast devoted to sound doctrine and biblical truth. He holds a Masters of Divinity from Alliance Theological Seminary.