Milton Quintanilla
| Contributor for ChristianHeadlines.com
| Wednesday, November 11, 2020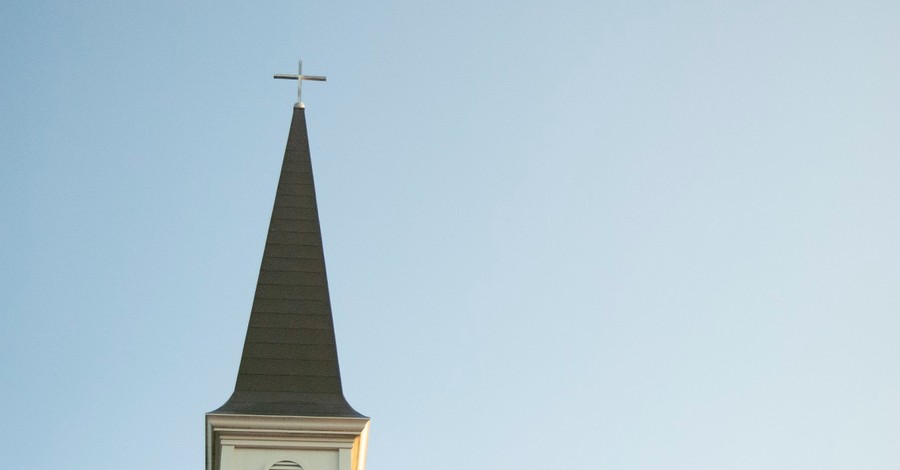 Nearly half of U.S. Protestant Pastors are saying the current economy is negatively impacting their congregations, according to new findings by the Nashville-based LifeWay Research.
Forty-eight percent of pastors said the economic impact on their church has been negative with 15 percent noting that it has been very negative.
Conversely, 15 percent believed the economy has had a positive effect on their churches, with 4 percent saying that there has been "a very positive impact."
More than a third of pastors (35 percent), however, said that there's been no impact at all.
Lifeway Research noted that even with a 12 point increase from 2018 to 2019, perceptions of a negative economy have been decreasing since 2010 when 80 percent said the economy was hurting their church.
The results from the 2020 findings are the highest since 2016 when slightly more than half of Protestant pastors (51 percent) said that the church was negatively affected by the economy.
"The recovery from the last recession was slow for many churches," Scott McConnell, executive director of LifeWay Research explained. "Even in a good economy, it can be easy to focus on external factors that are hurting your church's finances. Clearly, many pastors are seeing the recession in 2020 impacting their church."
Mainline and smaller churches led by minority leaders, however, argued that the declining economy has had a harmful effect on the church.
African American pastors were more likely to believe that their congregation was "very negatively" impacted (20 percent).
Regarding giving levels, 45 percent of Protestant pastors said that giving has been about what was budgeted, while 33 percent said that giving was lower than budgeted. Meanwhile, 21 percent of pastors reported higher than budgeted giving levels.
In comparison to 2019, 35 percent said that giving has dropped in 2020 while 32 percent said it is the same. Additionally, 29 percent said that giving levels were more than last year's levels.
Forty-eight percent of African American pastors are also more likely than white pastors to report lower than budgeted giving levels and giving levels below those from 2019 (50 percent). Among white pastors, 31 percent reported giving below budget and 34 percent reported receiving fewer offerings than last year.
Regarding giving levels of evangelical pastors, 23 percent said giving levels in 2020 are higher than budgeted as opposed to mainline pastors (14 percent).
Moreover, 32 percent of evangelical pastors reported that giving is above 2019's offerings while 19 percent of mainline pastors reported likewise.
Regarding worship attendance levels, pastors with a congregation of 250 or more are more likely than pastors of churches with less than 50 people to say their giving levels had increased from 2019 (32 percent to 23 percent).
"The economic impact of COVID-19 has been very uneven, and that includes churches," McConnell noted. "The types of churches that are most likely to be struggling financially are also the most likely to have not gathered in person in September. The exception is larger churches, but they were most likely to have less than 30 percent of their pre-COVID attendance in person."
About 1,007 Protestant Pastors took part in the LifeWay Research Survey between Sept. 2 to Oct. 1, 2020, using both phone and online interviews.
Photo courtesy: ©Sparrow Stock
---
Milton Quintanilla is a freelance writer and content creator. He is a contributing writer for Christian Headlines and the host of the For Your Soul Podcast, a podcast devoted to sound doctrine and biblical truth. He holds a Masters of Divinity from Alliance Theological Seminary.
---
---