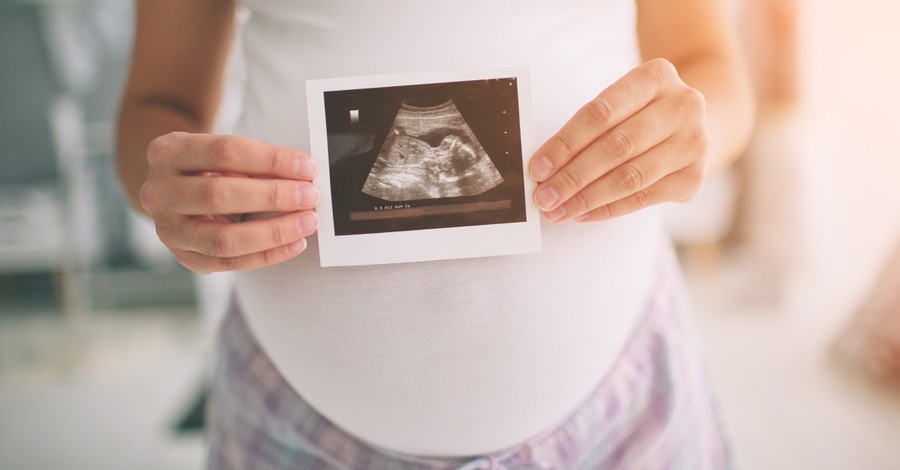 The eleventh report of the annual American Worldview Inventory 2020 by the Cultural Research Center of Arizona Christian University found that over four in ten American Christians hold to the belief that the Bible is 'ambiguous' on the hot button topic of abortion.
According to The Christian Post, the new study noted that Christians in America are experiencing a "post-Christian Reformation," as believers are embracing secularism instead of a traditional biblical worldview.
When it comes to the much debated topic of abortion, the CRC found that 44 percent of believers believe that the Bible "is ambiguous in its teaching about abortion," while 34 percent affirm that "abortion is morally acceptable if it spares the mother from financial or emotional discomfort or hardship."
Additionally, 40 percent do not believe that "human life is sacred."
The CRC report also found that 42 percent of professing Christians "seek moral guidance primarily from sources other than the Bible," while 43 percent do not believe that God has a purpose for humanity in devoting one's life to Him.
Regarding traditional marriage, 34 percent of respondents "reject the idea of legitimate marriage as one man and one woman."
According to the author of the study, CRC Director of Research Dr. George Barna, U.S. Christians are experiencing a fundamental shift in how they tackle worldviews.
"The irony of the reshaping of the spiritual landscape in America is that it represents a post-Christian Reformation driven by people seeking to retain a Christian identity," Barna said in a statement. "Unfortunately, the theology of this reformation is being driven by American culture rather than biblical truth."
ACU President Len Munsil concurred with Barna's sentiments regarding Christians and worldview issues and how they are detracting from the Bible as its primary lens.
"As Christians, we are called to be 'salt and light;' to transform the culture around us by sharing biblical principles and living according to God's truth. This latest research shows just the opposite is occurring," Munsil noted.
"What we are seeing is an American Christianity that is rapidly conforming to the values of a post-Christian secular culture," he continued. "As a nation we are in need of a reset first to change the direction of individual Christians, and, ultimately, to transform culture."
AWVI 2020 was first conducted in January as it drew from a representative sample of 2,000 adults across the U.S. The latest study examined 51 beliefs across four particular Christian groups—evangelicals, Catholics, Pentecostals and charismatics, and mainline Protestants.
Related:
'Alarming': 52 Percent of Evangelical Churchgoers Reject Absolute Moral Truth
Photo courtesy: ©Getty Images/Estradaanton
---
Milton Quintanilla is a freelance writer and content creator. He is a contributing writer for Christian Headlines and the host of the For Your Soul Podcast, a podcast devoted to sound doctrine and biblical truth. He holds a Masters of Divinity from Alliance Theological Seminary.
---
---