Milton Quintanilla
| Contributor for ChristianHeadlines.com
| Monday, April 26, 2021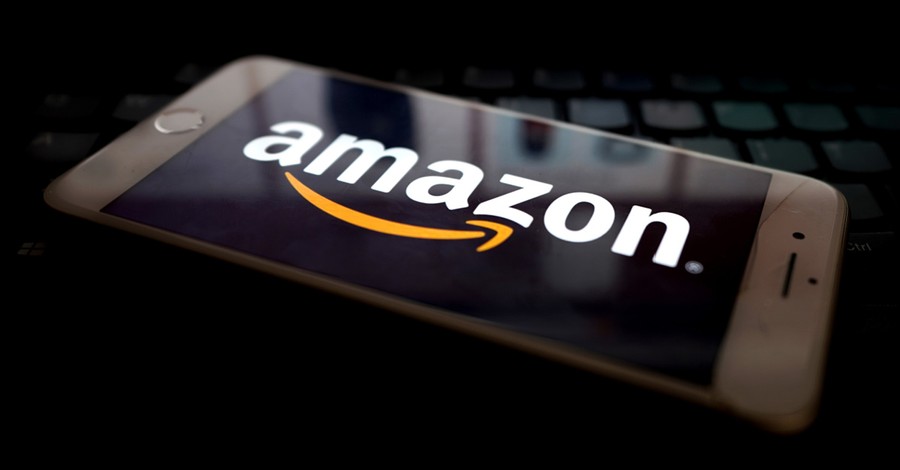 ---
As Texas lawmakers seek to advance bills banning biological males from participating in female sports or receiving transgender medical care, 43 major companies have signed a statement signaling their opposition.
According to The Christian Post, in the Texas Competes 2021 Open Business Letter, the companies voice support for the inclusion of LGBT communities in "non-discrimination laws."
"Such policies simply recognize what we as Americans have long agreed: discrimination is real, and it can hold people back from their full potential to work hard, earn a living, support their families, and participate in and contribute to their communities," the letter asserts.
The letter also highlights the recent efforts by states to oppose the inclusion of trans people in K-12 competition sports and ban transgender medical treatments.
"We are concerned to see a resurgence of efforts to exclude transgender youth from full participation in their communities, to criminalize or ban best-practice medical care that is proven to save lives, or to exclude LGBTQ people in a variety of other settings, including accessing healthcare, filling a prescription, or seeking legal representation," the statement says.
Among the companies who signed the statement are Amazon, American Airlines, Apple, Dell Technologies, Dow, Facebook, IBM, Levi Strauss & Co, Microsoft, PayPal and United Airlines.
According to the LGBT advocacy organization Texas Competes, its mission is to "provide a unified voice for the Texas business community on the clear economic and business case for a Texas that offers fair treatment of lesbian, gay, bisexual, and transgender (LGBT) people."
The coalition consists of 1,400 companies that do business in Texas that pledged their support for LGBT rights.
The recent statement was signed by the 43 companies on April 19. At present, Texas lawmakers are attempting to push SB 29, which would require "public school students to compete in interscholastic athletic competitions based on biological sex."
So far, the bill passed the Texas Senate and is now under consideration from the state's House of Representatives.
Another bill that has yet to pass by the Senate is SB 1646, which would amend "the definition of abuse of a child" to include "administering or supplying, or consenting to or assisting in the administering or supplying of, a puberty suppression prescription drug or cross-sex hormone to a child, other than an intersex child, for the purpose of gender transitioning or gender reassignment."
A separate yet similar statement was created by the LGBT activist organizations Human Rights Campaign and the Freedom for All Americans Education Fund, in which 86 companies across the nation opposed bills "in statehouses across the country that single out LGBTQ individuals — many specifically targeting transgender youth — for exclusion or differential treatment."
Photo courtesy: ©Getty Images/Staff
---
Milton Quintanilla is a freelance writer. He is also the co-hosts of the For Your Soul podcast, which seeks to equip the church with biblical truth and sound doctrine. Visit his blog Blessed Are The Forgiven.