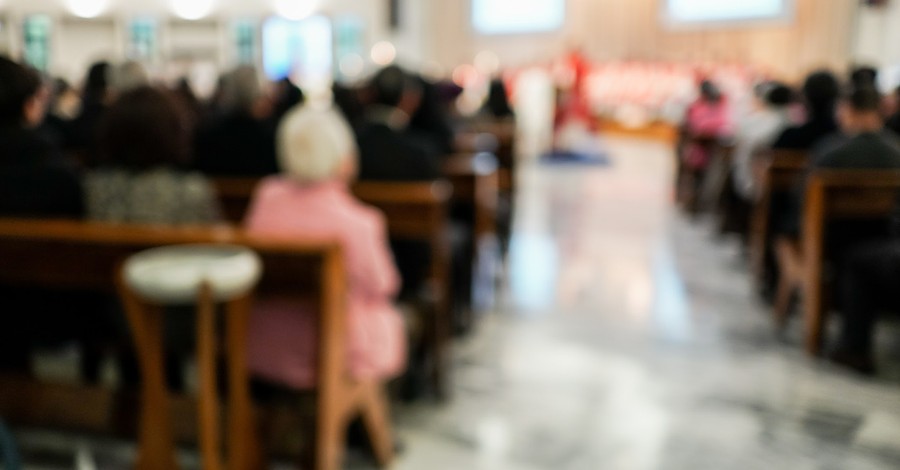 According to a new study, while most American Evangelicals do not identify as Pentecostal or Charismatic, about a quarter say they have spoken in tongues.
The study, titled "The Renewalists: Pentecostal and Charismatic Evangelicals," was released last week by Infinity Concepts and Grey Matter Research. It includes the responses of over 1,000 American Evangelicals.
According to The Christian Post, 60 percent of respondents who say they have spoken in tongues do not identify as Pentecostal or Charismatic. Further, 53 percent of self-identifying Pentecostals or Charismatics reported that they do not attend a clearly Pentecostal or Charismatic church.
In order to fully understand the study, Mark Dreistadt, the founder and president of Infinity Concepts, highlighted the importance of understanding the term "Renewalist Evangelical."
"Three main ways of defining Renewalists traditionally have been people who consider themselves to be Pentecostal or Charismatic, attend a Pentecostal or Charismatic church, or speak in tongues," Dreistadt said in a statement. "The challenge is that there is relatively little overlap among these three definitions."
According to the study, over 3 in 10 (36 percent) American Evangelical Protestants fit into at least one definition of a Renewalists, while just 6 percent fall within all three definitions.
The study does not offer a formal denominational definition for Renewalists, but according to The Christian Post, baptism and the empowerment of the Holy Spirit are central tenets of the group.
The study also revealed that 45 percent of American Evangelicals have never personally experienced speaking in tongues despite attending a Pentecostal church.
The study also found that Renewalists have a higher level of spiritual engagement than other Evangelical groups, including higher levels of Bible readership, small group participation and church attendance.
Further, it determined that Renewalists tend to be younger than those belonging to other Evangelical groups, are more ethnically diverse, more likely to be raising children and more likely to live in parts of the U.S. that are less traditionally Christian.
According to the study, at least 13 percent of Evangelicals attend a clearly Pentecostal or Charismatic church or denomination, which includes Apostolic, Assemblies of God, Church of God in Christ, Foursquare Gospel, and Vineyard, as well as people who describe their church as "Pentecostal, Charismatic, Word, or Full Gospel."
At the same time, researchers recognized differences between each movement.
"A challenge in looking at Renewalist beliefs and practices is that there is no true standard for what these beliefs and practices are or should be," the study said. "One's experience in a Foursquare church will likely be very different from one's experience in a United Pentecostal church."
Photo courtesy: ©Getty Images/Chuang Tzu Dreaming
---
Milton Quintanilla is a freelance writer and content creator. He is a contributing writer for Christian Headlines and the host of the For Your Soul Podcast, a podcast devoted to sound doctrine and biblical truth. He holds a Masters of Divinity from Alliance Theological Seminary.
---
---