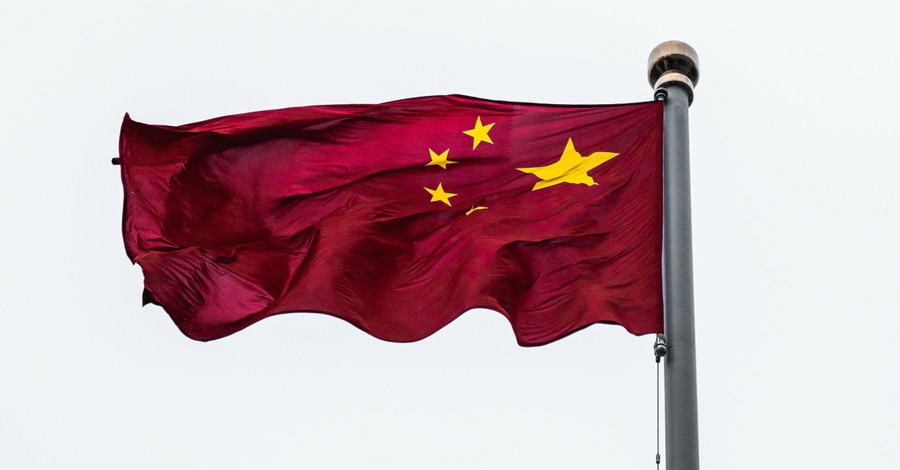 The 2023 International Religious Freedom Summit in Washington D.C. determined that China "poses the greatest threat" to religious freedom.
According to CBN News, the annual event, which ran from Jan 31-Feb 1, included world leaders, activists and lawmakers from both sides of the political spectrum.
"The United States must continue to be a voice for the voiceless who are persecuted for their beliefs," Rep. Mike McCaul (R-TX) said during the opening session of the IRF Summit.
"In our very diverse world, unless the right to religious freedom exists for everyone, it doesn't truly exist for anyone," said Rep. Jim McGovern (D-MA).
Both McCaul and McGovern served as honorary congressional co-chairs of the event and warned of the increasing religious persecution worldwide.
"Countries where religious freedoms are under attack are often countries where repression and instability are the norm," McGovern noted.
"Protecting religious freedom is not just about doing what's right. It's also a matter of national security. By resolving conflict, we can help prevent terrorism at home and abroad. As religious freedoms advance, conflict recedes," McCaul added.
Former Ambassador-at-Large for International Religious Freedom Sam Brownback noted that the issue played a significant factor in world events.
"Take Ukraine right now. Ukrainians splitting off a Ukrainian Orthodox Church from the Russian Orthodox Church was one of the things that caused Putin to move. He didn't want Ukraine to break out of the Russian world," Brownback told CBN News.
He also warned that Russia's ally, China, poses the greatest threat to international religious freedom.
"It's an authoritarian regime. It's seeking to expand their model, and to export their technology to do it," Brownback said.
Citizens Power Initiatives for China's Dr. Yang Jianli noted that religious persecution in China is tied to the Communist Party.
"Ultimately, the reason China has no tolerance of all faiths is because the CCP wishes to replace human need to worship with a substituted religion centered around the Party," Dr. Jianli said.
He cited several examples of the CPP's persecution, including of Uyghurs, Tibetans, and other faiths, for not aligning with the Party's values. Jianli also called on world leaders to condemn China's behavior in the same way it condemned Russian President Vladimir Putin.
Photo courtesy: Alejandro Luengo/Unsplash
---
Milton Quintanilla is a freelance writer and content creator. He is a contributing writer for Christian Headlines and the host of the For Your Soul Podcast, a podcast devoted to sound doctrine and biblical truth. He holds a Masters of Divinity from Alliance Theological Seminary.
---
---