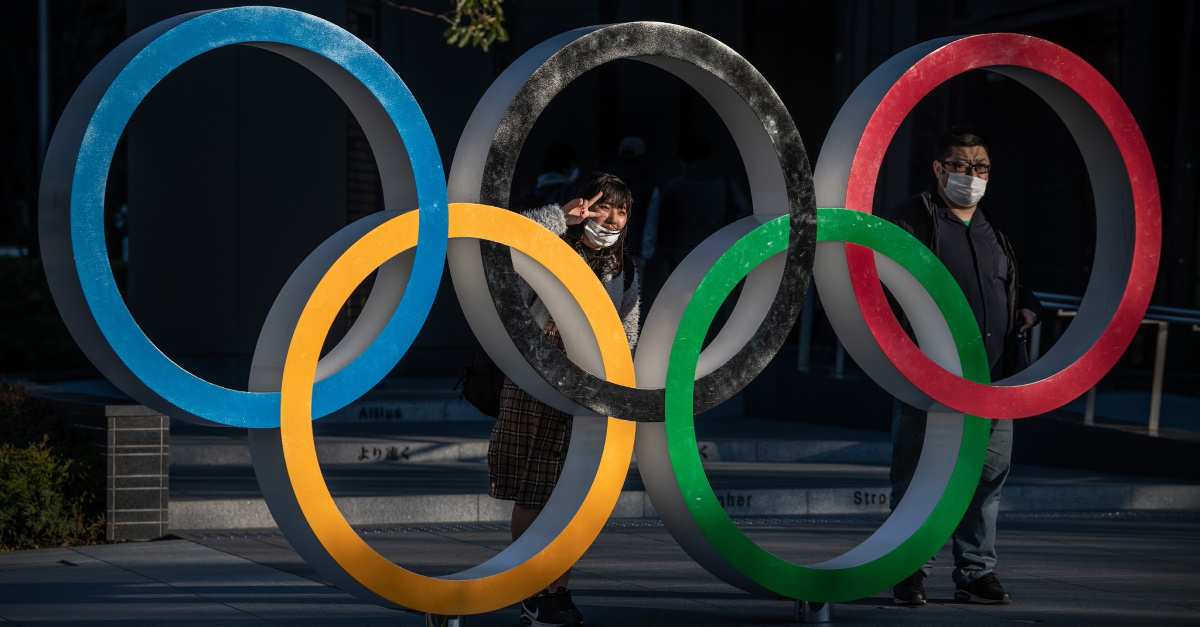 ---
The 2020 Tokyo Olympics has officially been postponed due to the novel coronavirus pandemic.
In a phone interview with USA TODAY, veteran International Olympic Committee (IOC) member Dick Pound broke the news of the postponement on Monday afternoon.
"On the basis of the information the IOC has, postponement has been decided," Pound said in the phone interview. "The parameters going forward have not been determined, but the games are not going to start on July 24, that much I know."
He added that the games have definitely not been canceled and will "most likely be moved to 2021." More details with be revealed over the next four weeks.
"It will come in stages," said Pound, 78, the longest-serving IOC member. "We will postpone this and begin to deal with all the ramifications of moving this, which are immense."
As per Japan's Prime Minister Shinzo Abe, the IOC has officially postponed the summer games until at least next summer.
The prime minister had requested IOC president Thomas Bach grant a "one-year delay," to which he "agreed 100 percent."
According to IOC leaders, the delay allows the athletes to train safely and not waste the more than $10 billion Japan spent to prepare for the 2020 Olympics over the past seven years.
Postponing the games would, however, lead to financial implications for Japan and additional postponements of major events: such as world championships for the international governing bodies for track and field and swimming.
Future Summer Olympics will take place in 2024 in Paris and 2028 in Los Angeles.
This would mark the first time the Olympics have been canceled or postponed since World War II.
Tokyo had to cancel the 1940 Summer Games due to the outbreak of World War II. Tokyo would again host the Summer Olympics in 1964.
The Summer Olympics are the world's largest sporting event, where more than 10,000 athletes gather from more than 200 countries.
"The I.O.C. prides itself on being a peace movement that brings the world together every two years at the Winter and Summer Games."
Photo courtesy: ©Getty Images/Carl Court/Staff
---
Milton Quintanilla is a freelance writer. Visit his blog Blessed Are The Forgiven.