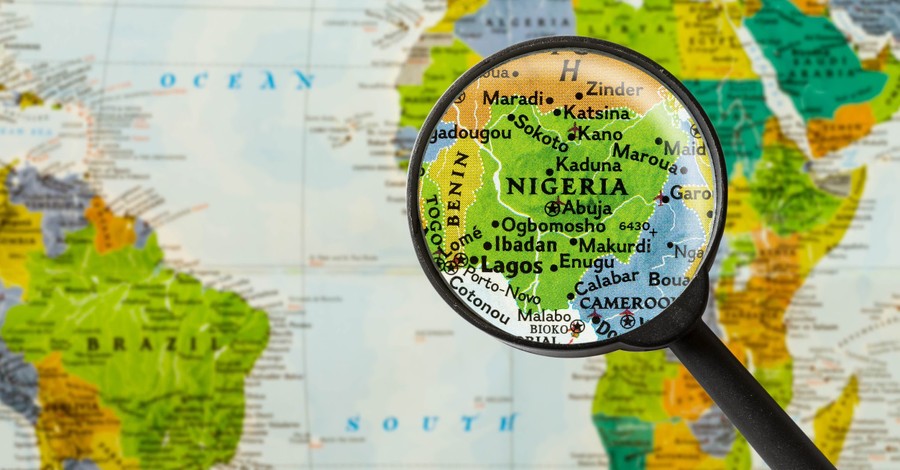 ---
As Christians in Nigeria continue to face harsh persecution by Islamic extremist groups, 2 Republican senators want President Trump to take action.
According to CBN News, Iowa Senators Joni Ernst and Chuck Grassley are urging the President in a letter to send out a special envoy to aid persecuted Christians in Nigeria.
Both Senators noted in the letter that 40,000 Nigerians have died at the hands of Boko Haram, an Islamic terrorist organization.
Boko Haram, along with other terrorist groups such as the Fulani herdsmen, have reportedly made it difficult for Christians living in West Africa throughout the years.
President Trump had previously asked Nigerian President Muhammadu Buhari to ensure the safety of "innocent civilians of all faiths," about two years ago.
Both senators, however, assert that Christians are in need of more protection.
Earlier in May, CBN News reported that an estimated 620 Christians in Nigeria were killed by Boko Haram within the first five months of 2020, according to a report published by a Nigerian organization.
The International Society for Civil Liberties & Rule of Law (LSCLRL), a nongovernmental organization, had advised in a report concerning increased violence against Christians by Boko Haram and the Fulani Herdsmen.
The report noted that Christian centers of worship and learning have been burned down or destroyed in a region referred to as the old Middle Belt as well as other Northeastern regions of the country.
In addition to the attacks on places of worship, hundreds of homes were demolished.
Despite the attacks, the report noted that there was no act of retaliation taken by the Nigerian government nor its military forces against Boko Haram or the Fulani herdsmen.
"The atrocities against Christians have gone unchecked and risen to alarming apogee with the country's security forces and concerned political actors looking the other way or colluding with the Jihadists," the report said.
Since 2009, over 32,000 Christians have been killed in Nigeria by Islamic extremist groups, according to the LSCLRL.
According to Open Doors Watch List 2020, Nigeria is ranked the 12th worst for Christian persecution.
Photo courtesy: ©Getty Images/Naruedom
---
Milton Quintanilla is a freelance writer and content creator. He is a contributing writer for Christian Headlines and the host of the For Your Soul Podcast, a podcast devoted to sound doctrine and biblical truth. He holds a Masters of Divinity from Alliance Theological Seminary.