Mikaela Mathews
| ChristianHeadlines.com Contributor
| Tuesday, October 22, 2019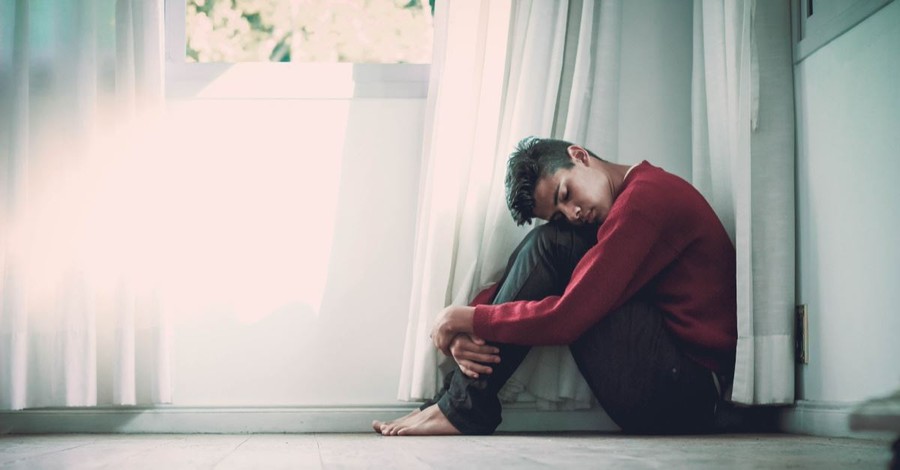 According to a new study released by the Barna Group, young people of faith experience less anxiety and more optimism than those who don't attend church or adhere to a faith.
"In addition to providing many hopeful signs about the opportunities ahead of these generations, the study shows powerful connections between practicing faith and overall well-being," said David Kinnaman, president of the Barna Group, according to Faithwire.
A little over half of millennials and Gen. Z who practice Christianity said they were "optimistic about the future." And 43% of them said that they felt "able to accomplish goals." Only 29% of those with no faith shared their motivation.
The study, named the Connected Generation, polled over 15,000 18- to 35-year-olds across 25 countries to determine a relationship between mental health and faith.
"The research reveals a generation of driven adults who are wary and weary, wrestling with questions, longing for deeper relationships and facing significant societal, professional and personal obstacles," Alyce Youngblood, editorial director for Barna Group, said. "Yet, we also found that faith is one important factor associated with their well-being, connection and resilience. When—or, for many, if—they walk into a church, they'll need concrete teaching from leaders they can trust and meaningful opportunities to contribute to a faith community."
Regardless of church attendance, a majority of people agreed that "events around the world matter to me" (77%) and "I feel connected to people around the world" (57%). Nonetheless, many still said that they feel lonely in the world.
Anxiety is also still a serious issue for young people. Forty percent are anxious about important decisions while the same amount also fear the future and of failing. Almost the same amount (36%) feel pressure to be successful.
"I asked a youth worker at a church in the U.K. what she sees as the three most common problems found among the Christian students at Oxford University," said Tracy Trinita, Speaker and apologist for Ravi Zacharias International Ministries. "Her answer: 'First, depression. Second, loneliness. And third, a yearning about their calling in life."
More information and key findings can be found at The Connected Generation.
Photo courtesy: Fernando Dearferdo/Unsplash
---
---