Mikaela Mathews
| ChristianHeadlines.com Contributor
| Wednesday, March 11, 2020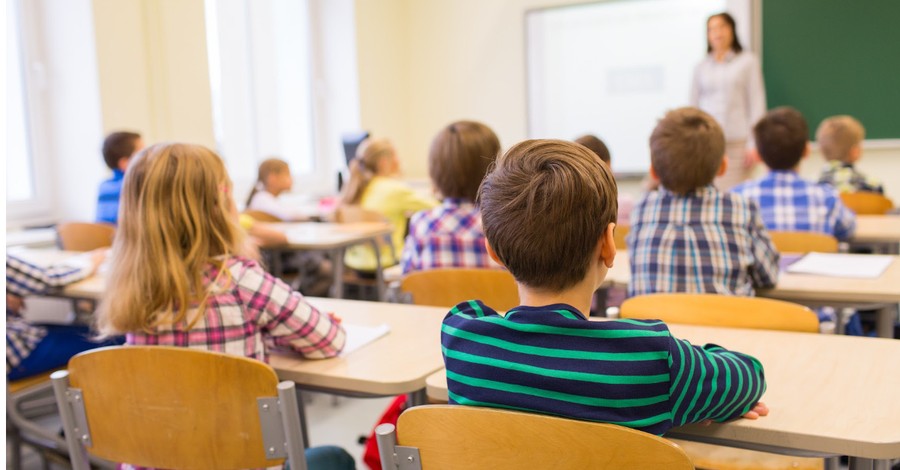 A new bill requiring sex education in all Washington public schools, starting at kindergarten, has progressed to the governor.
The highly controversial bill was approved by the state Senate over the weekend despite fierce protests against it, according to KREM-TV.
"I'm offended at the pornography that we're going to be forced to teach our children," said Republican state Rep. Robert Sutherland. "I'm offended at what this government is doing to the parents out there."
The curriculum will focus on teaching kindergartners about boys' and girls' bodies, and that gender is on a spectrum and open for interpretation. Older students will dive deeper into issues such LGBTQ, contraception, pregnancy, sexually transmitted diseases and sexual consent.
According to Faithwire, in the first year of implementation, students in sixth through 12th grade will be taught the curriculum. It would expand to all students the next year. Parents are also allowed to opt their children out of the classes.
Opponents of the bill fear schools are going too far.
"Who will decide what is age-appropriate, where there is clearly going to be differences in opinion?" Republican state Sen. Steve o'Ban said. "Should that be a government-mandated decision from [the Office of Superintendent of Public Instruction] or should that be based upon the values of parents as reflected in their school boards and schools? We've always believed that the best government is the one that is local."
But Democrats who support the bill believe it will help students, particularly girls, avoid trauma.
"What we don't have time for is to continue with statistics that have continued for years, because we are too afraid to teach anything in our schools, and so as a result of that, one in four girls get raped by the time they're a senior in high school," said Democratic state Rep. Lillian Ortiz-Self.
Democratic Sen. Mona Das used personal experiences of sexual abuse in kindergarten to lend her support to the bill, saying knowing about consent and that "no means no" could have stopped the abuse.
"I wish I had this education in school," she said. "I know that I am not alone."
Photo courtesy: ©Getty Images/Dolgachov
---
Mikaela Mathews is a freelance writer and editor based in Dallas, TX. She was the editor of a local magazine and a contributing writer for the Galveston Daily News and Spirit Magazine.
---
---