Mikaela Mathews
| ChristianHeadlines.com Contributor
| Updated: Jan 13, 2021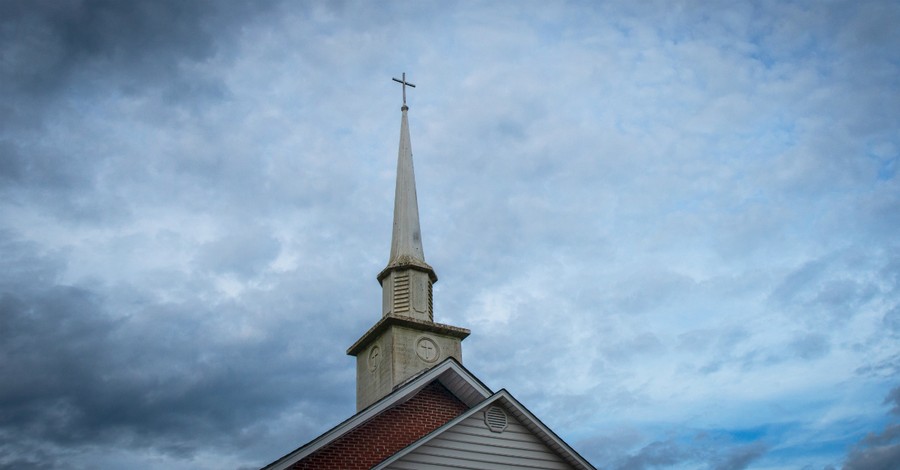 A church in Nevada is one of the latest in a line of successful lawsuits against states over COVID-19 restrictions.
The US Supreme Court ordered Gov. Steve Sisolak of Nevada to respond to Calvary Chapel Dayton Valley's lawsuit alleging that the state violated its freedom of religion rights, according to The Christian Post. The governor must file a response by Tuesday, January 19.
The Lyon County-based church has fought the state for months to relieve restrictions that they believe are unfair, considering other secular institutions, such as casinos, do not have the same limitations.
In December, the Ninth Circuit Court of Appeals declared restricting in-person worship services with more than 50 people as unconstitutional. The court cited a recent Supreme Court decision in Roman Catholic Diocese of Brooklyn v. Cuomo that sided with the houses of worship and reversed a lower court's ruling. The church can now hold in-person worship services at 25 percent capacity.
However, attorneys for the church argued that the ruling was not enough. The church should be treated "no less well than businesses Nevada considers 'essential,' which do not have capacity limits other than 'the effective limit caused by adhering to social distancing guidelines.'"
The brief continued: "With no record evidence that places of worship are greater sources of COVID-19 spread than are manufacturing facilities and professional offices, the governor treated places of worship less favorably and without trying less restrictive rules. That violates the Constitution."
This is the second time that the church has appeared before the US Supreme Court. Earlier this summer, Calvary Chapel petitioned the court to loosen restrictions. In a 5-4 vote, however, the court ruled against the church without comment.
The court's makeup has changed since this summer, however, with the passing of Ruth Bader Ginsburg. Her replacement, Amy Coney Barrett, voted in favor of houses of worship late last year in Roman Catholic Diocese of Brooklyn v. Cuomo. The church hopes this works in their favor.
Related:
Victory: Court Says Nevada Can't Treat Casinos Better than Churches during Pandemic

Photo courtesy: ©GettyImages/Darwin Brandis
---
Mikaela Mathews is a freelance writer and editor based in Dallas, TX. She was the editor of a local magazine and a contributing writer for the Galveston Daily News and Spirit Magazine.
---
---