Mikaela Mathews
| ChristianHeadlines.com Contributor
| Wednesday, December 16, 2020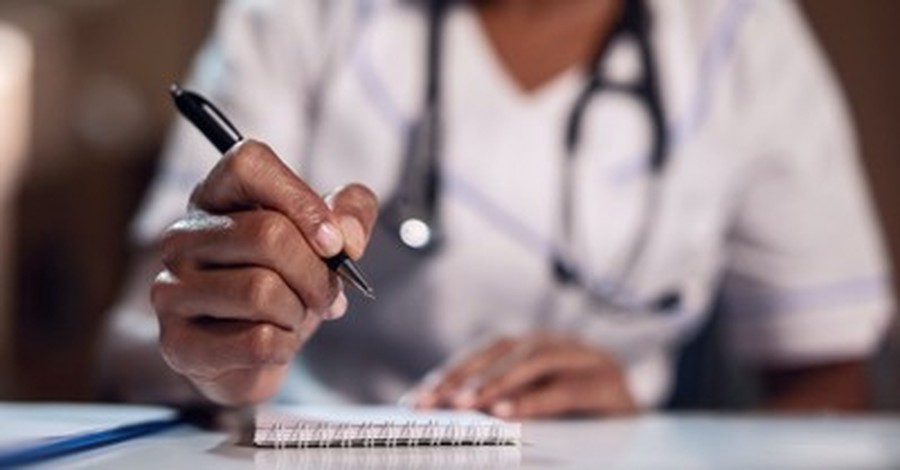 Dr. Priscilla Busingye recently received a $500,000 medical mission prize from the African Mission Healthcare in order to build a new medical facility for underserved women, according to Christianity Today.
The African nun has served for nearly two decades in rural parts of Uganda, delivering dignified healthcare for women as Rwibaale Health Center's only OBGYN. The country consistently ranks in the bottom 30 countries for maternal and newborn deaths. Estimates show that 1 out of every 49 women in Uganda will die from childbirth complications.
The funds will allow affordable maternity care to the rural poor who would otherwise not seek it because of overwhelming expenses. C-sections for some cost a year's worth of income and most women do not give birth in a hospital.
Busingye wanted to work with the poor since she was young. As a member of the Banyatereza Sisters of Uganda, Busingye devoted her life to serving God by ministering to the sick and suffering. Matthew 25:40, which quotes Jesus who said, "Whatever you do for one of the least of these brothers and sisters of mine, you did for me," motivates her to see the face of Christ behind every woman she meets.
Busingye is the first woman and African physician to win the annual L'Chaim Prize from the African Mission Healthcare. Founder Mark Gerson and chief executive Jon Fielder seek out missionaries making the most impact in their countries.
"When you look at the rates of maternal death, when you look at the rates of children lost to childbirth, the numbers are and continue to be staggering," said Gerson.
African Mission Healthcare has partnered with Busingye and her order for nearly ten years and witnessed the nun's active service for the sick.
"From the beginning, you could just see her pure heart and her desire to serve," Fielder said. "We knew that she and her group of nuns would be a really great partner."
Busingye said she was grateful for the award and sees it as a decades-long answer to prayer for the women in her area.
"There are times I have shed tears, feeling the heaviness of what is coming ahead," she said. "But whenever I feel like that, I say no—forgive me, Lord. It's not my effort, I don't want it to be me. Please just take it, it's your award."
Photo courtesy: ©Getty Images/Drazen Zigic
---
Mikaela Mathews is a freelance writer and editor based in Dallas, TX. She was the editor of a local magazine and a contributing writer for the Galveston Daily News and Spirit Magazine.
---
---