Mikaela Mathews
| ChristianHeadlines.com Contributor
| Wednesday, March 20, 2019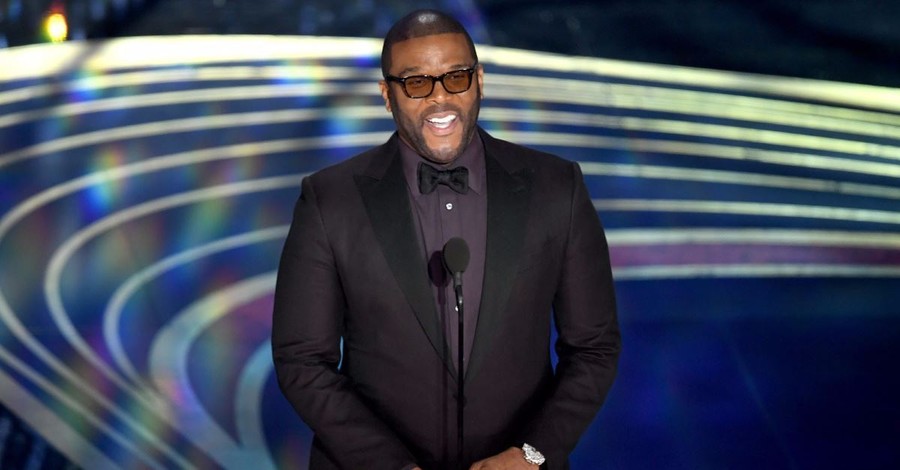 Tyler Perry made an unexpected call to a grieving family of four after the murder of their mother, 45-year-old Tynesha Evans.
"It was a call I wasn't even going to answer. I said, 'Well, let me answer it to see who it is.' I answered and the person on the other end said, 'This is Tyler.' I said, 'Who?' …[H]e said, 'Tyler Perry.' At that point, I just broke down crying," said Evans' daughter Audrey Turner to WSB-TV. 
The four children, two of whom are minors, feared eviction following their mother's death. But, the actor and filmmaker, best known for his role as Madea, covered their rent. He also paid for two funerals — one in Atlanta and another in Evans' home state of Wisconsin — as well as tuition for freshman Sharadiant Turner, who attends Spelman College in Atlanta. 
"I'm going to do what she wanted me to do. She started me on math and now I'm going to get to graduate with a mathematics degree from Spelman College without debt. It means everything," Sharadiant said, as reported by CNN.
On March 16, Evans was fatally shot in the parking lot of a Wells Fargo bank in Alpharetta, Georgia. The alleged shooter was her 58-year-old boyfriend. The Alpharetta Police Department reported that an armed civilian heard the attack and responded to the shooter, demanding that he put down his gun, and waited until the police arrived. Tynesha was taken to the hospital, where she died. 
Before Perry's donation, Tynesha's children set up a GoFundMe fundraiser to prevent eviction and plan a funeral. In two days, they surpassed their goal of $50,000 with more money pouring in. According to the GoFundMe page, Tynesha was a mother, author, and visionary. 
The Turner/Evans family are grateful for Perry's support. "This is amazing. We can't thank him enough," Sharadiant told WSB-TV. 
This is not the first time Perry has extended a generous hand. According to USA Today, Perry paid over $400,000 in layaway bills at two Walmart stores last December.
Photo courtesy: Getty Images/Kevin Winter/Staff 
---
---