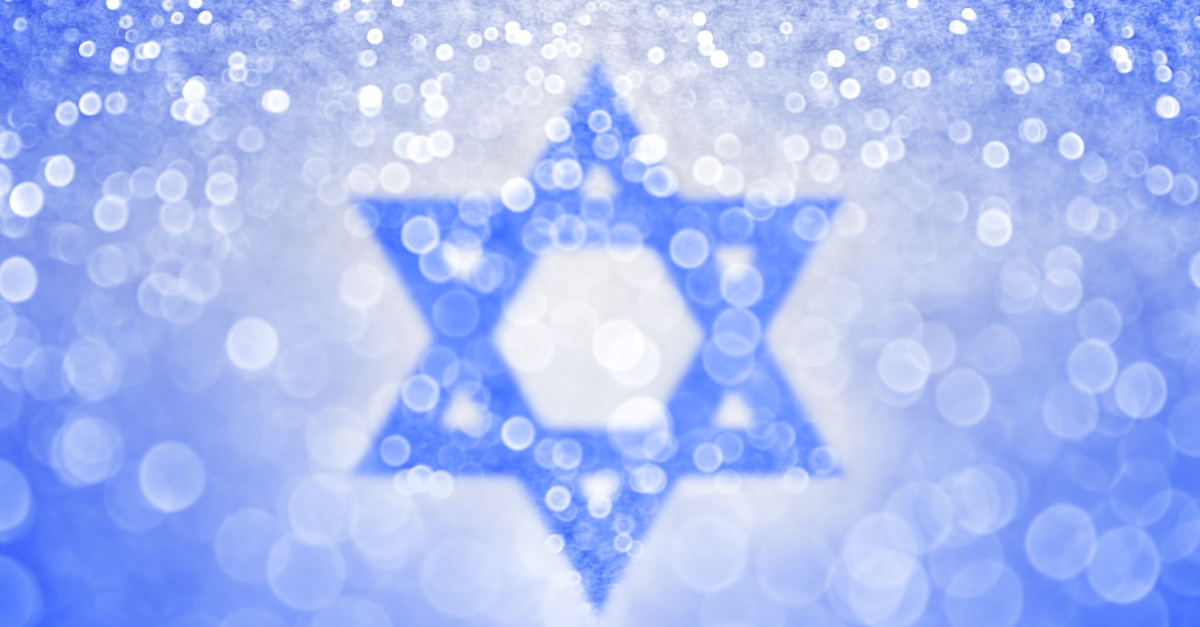 ---
As anti-Semitism is on the rise in the US and abroad, President Donald Trump will issue an executive order this week to protect Jews by redefining Judaism as a nationality and not just a religion, according to the New York Times.
With the order, Title VI of the Civil Rights Act of 1963 will now apply to any campus discrimination against Judaism. Religion is not a provision in the Civil Rights Act, so the redefinition of Judaism as a nationality or race paves a way for the government to restrict federal money to educational institutions should they allow discrimination.
Complaints in recent years from Jewish students prompted the order. The Boycott, Divestment and Sanctions—or B.D.S.—movement on campuses has made several Jewish students feel uncomfortable or attacked.
"I congratulate US President Donald Trump on his intention to sign a presidential order to combat antisemitism on US university and college campuses and to prevent funding from going to those institutions that will not prevent anti-Semitism," said Israeli Foreign Minister Israel Katz, as reported by CBN.
Several other attempts have been made to pass similar acts, but this executive order made it to Trump's desk after Senator Harry Reid of Nevada spoke to Jared Kushner, the president's son-in-law and senior adviser. Kushner, as the descendant of Holocaust survivors, rallied behind the act and pushed it towards a draft for Trump's signature.
The executive order has invited bipartisan support despite sharp tensions between Republicans and Democrats as the impeachment process broils.
"I know people are going to criticize me for saying this," said David Krone, a former Chief of Staff to Sen. Reid, in regards to Trump, "but I have to give credit where credit is due. It's too important to let partisanship get in the way."
Nonetheless, several critics have pointed out the hypocrisy in Trump's speech and his actions. Earlier this week, Trump was accused of anti-Semitic comments when he told the Israeli American Council that they were "not nice people" but would vote for him nonetheless because they "were not going to vote for the wealth tax."
Jeremy Ben-Ami, president of J Street, an Israel advocacy group, criticized Trump: "It is particularly outrageous and absurd for President Trump to pretend to care about anti-Semitism during the same week in which he once again publicly spouted anti-Semitic tropes about Jews and money," he said.
Still, other critics complained that the executive order could stifle free speech and "legitimate opposition to Israel's policies toward Palestinians in the name of fighting anti-Semitism."
"Israeli apartheid is a very hard product to sell in America, especially in progressive spaces," said Yousef Munayyer, executive director of the U.S. Campaign for Palestinian Rights, "and realizing this, many Israeli apartheid apologists, Trump included, are looking to silence a debate they know they can't win."
Several prominent Republican leaders will join the president in signing the executive order this week.
Photo courtesy: ©Getty Images/Stephanie Zieber
---
Mikaela Mathews is a freelance writer and editor based in Dallas, TX. She was the editor of a local magazine and a contributing writer for the Galveston Daily News and Spirit Magazine.