Mikaela Mathews
| ChristianHeadlines.com Contributor
| Monday, September 16, 2019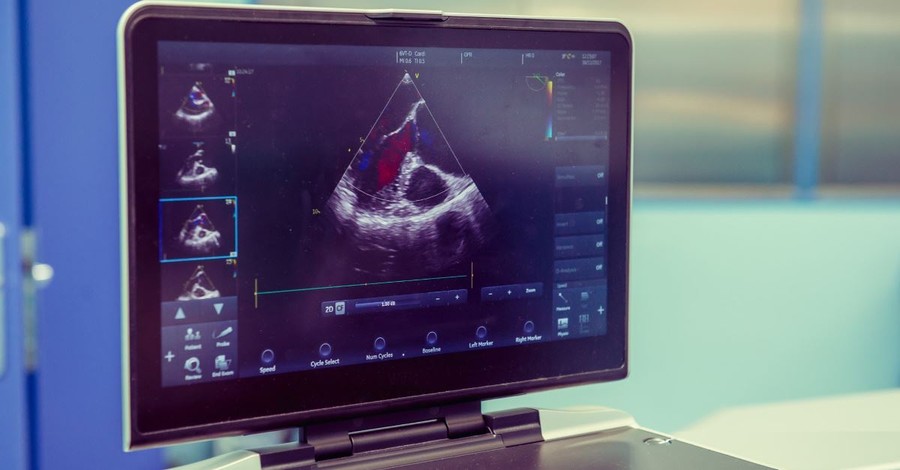 This weekend, thousands of pro-life advocates met at gravesites for the unborn in the 7th annual National Day of Remembrance for Aborted Children, according to the Daily Wire.
Memorial services were held for the tens of thousands of children aborted across the country at several of the 52 designated gravesites honoring aborted babies.
"Our society has turned its back on these children, especially those who are most vulnerable—the poor, the minorities, those who are conceived to young mothers—and an event like this where we go to the gravesites reminds us that lives are cut out by abortion," Eric Scheidler, executive director of the Pro-Life Action League said. "Whole generations have been snuffed out by abortion, so that's why it's critical for us to go out and mourn for these children to model for our society the attitude that we ought to have toward the unborn child."
As part of the services, advocates share stories of the children buried, including how they were found and killed. One tombstone quotes Luke 23:34: "Father, forgive them, for they know not what they do."
The founders of the event anticipated that the services reminded pro-life advocates of the "profound" impact abortion has had on our country and to stir the hearts of those who are pro-choice.
Samantha Harrell, an organizer of a meeting in Decatur, Georgia, also hopes the Day of Remembrance will break through the political jargon.
"Too often, abortion is just seen as a political issue or a matter of personal choice, but abortion has real victims: the 60 million American children who have lost their lives to abortion since 1973," she said. "We will never know these unnamed victims of abortion, but we will never forget them—or stop calling on our society to cherish the life of every unborn child."
The Day of Remembrance unintentionally coincided with police finding over 2,000 medically preserved fetuses buried in an abortion doctor's backyard, as Christian Headlines previously reported. According to Faithwire, Dr. Klopfer's license was suspended indefinitely in 2016 after breaking several state laws.
Photo courtesy: Getty Images/OKrasyuk
---
---