5 Things Christians Should Know about the Faith of Pete Buttigieg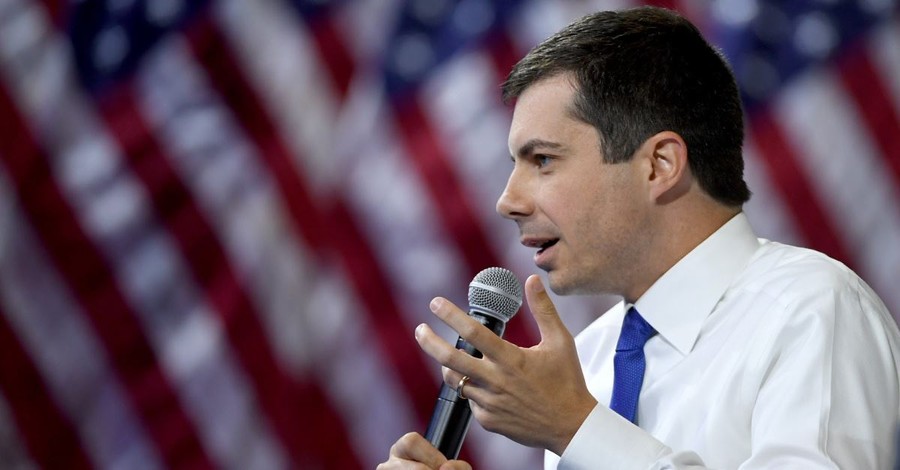 Editor's Note: This article is part of a series leading up to the 2020 presidential election highlighting the professed faith of several of the primary candidates, including Donald Trump, Joe Biden, Elizabeth Warren, Bernie Sanders and Pete Buttigieg. Christian Headlines offers these faith summaries as a way of informing voters about the religious beliefs of the candidates.
Democratic millennial and former mayor of South Bend, Indiana, Pete Buttigieg (pronounced BUDDHA-JUDGE) has surprised many nay-sayers with an unlikely campaign that has regularly tied him with leading contenders. The combat military veteran is not shy on speaking about his faith. He has been the most vocal, by far, among the other Democratic candidates on his religious beliefs and is known to quote Scripture without hesitation.
But his views on how faith impacts issues such as abortion and same-sex marriage have stirred controversy amongst many Christians. If elected, he would be the first openly gay millennial Christian president.
Here are 5 things Christians should know about Pete Buttigieg:
Photo courtesy: Getty Images/Ethan Miller/Staff
---