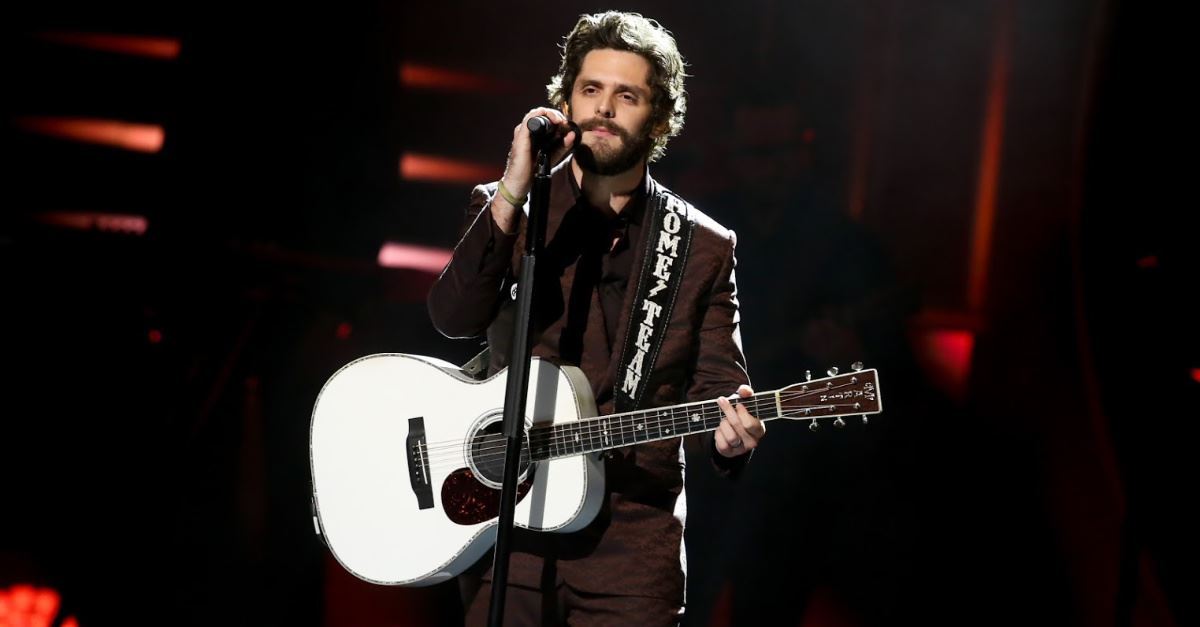 ---
In the glitz and glamor of the CMT Awards, stars got personal and emotional in their acceptance speeches, giving thanks and glory to God.
"That's what we need in our life: a little more God," Reba McEntire, who received CMT's Artist of a Lifetime award, said, according to Faithwire. "We've gotta give this world back to God. We've gotta give Him the focus and the attention that He needs."
A prayer from Thomas Rhett started the conversations about God. After fellow artist Kane Brown spoke about the sudden death of his drummer, Kenny Dixon, in his acceptance speech, Rhett asked the audience if he could pray.
"Father God, we love You so much, while also [struggling with] something that we can't comprehend" he prayed. "And so right now, I pray that You would be with Kane and his family, and his drummer Kenny and his family, and bring them peace that only You know how to bring somebody. And thank you for this night. God bless country music. We love you, Jesus, and in your name, we pray, amen."
CONGRATULATIONS @ThomasRhett✨

What a heartfelt speech ❤️ #CMTAOTY pic.twitter.com/muHOlwI5Iw

— CMT (@CMT) October 17, 2019
The audience in the Schermerhorn Symphony Center erupted in applause following the prayer.
McEntire praised Rhett for the prayer saying that it "took guts." Rhett wondered if his speech would appear on national television and McEntire piped up, "It better be aired."
Dixon, who died in a car accident earlier that weekend at the age of 27, was a valued member of Brown's band. He had been with Brown since 2015.
"It is with profound sadness and disbelief that we confirm we lost our drummer Kenny this weekend in a tragic car accident," a statement from the band said according to Fox News. "Kenny was a member of our family from the very beginning and our hearts are with his (fiancée) Sarah, his son, and everyone who knew and loved him. He was truly one of the greatest and kindest people on and off stage we've ever known."
Photo courtesy: Getty Images/Terry Wyatt/Stringer
---
Mikaela Mathews is a freelance writer and editor based in Dallas, TX. She was the editor of a local magazine and a contributing writer for the Galveston Daily News and Spirit Magazine. She blogs at mikaelamathews.com.