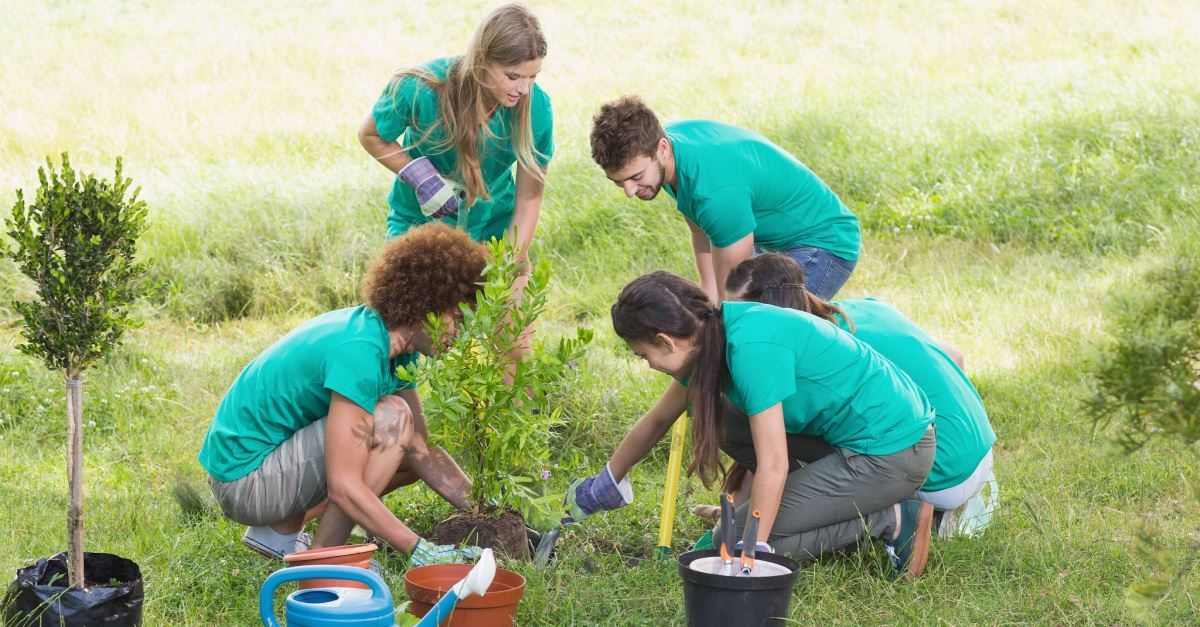 ---
For most high school students, summer is for relaxing, spending time with friends, and no homework.
But a group of Texas teenagers have decided to use their time away from school to repair homes and give back to those in need during the hot summer months.
"It's just something I can do because I can't always spend money or donate money," high school senior Coby Balli said, according to CBN News.
The initiative is known as the United Methodist Church Action Reach-Out Mission, also called the U.M. Army, which regularly sends out students across the country to work on small construction projects.
These jobs include painting, yard work or even constructing porches or wheelchair ramps.
"It helps them to be more mobile and have a better quality of life," Sydney Reagan, who is a team leader, said. "Otherwise they may not be able to have these projects done at all and then we get to meet them and talk to them. It's just a relational and a service kind of thing."
Participating students pay to travel and complete the project, allowing those in need free improvements to their homes.
"It's important to me to help people and make sure that their lives are good and they're being able to do stuff," Makenzee MacComb, a junior high school student, said. MacComb is one of many who have worked in East Texas for a few weeks.
U.M. Army, which has recently celebrated 40 years of ministry, is on a mission "[t]o provide Christ-centered missions that serve people in need and promote spiritual growth and leadership development in youth and young adults."
What started as thirty-six students and adults from three Houston churches in 1979 has since exploded into 60 national programs each year from Texas to the North East and Mid-Atlantic regions of the U.S. Students are encouraged to "realize the power of God's love as they mature into strong Christian leaders." 
Photo courtesy: Getty Images/Wavebreak Media
---
Mikaela Mathews is a freelance writer and editor based in Dallas, TX. She was the editor of a local magazine and a contributing writer for the Galveston Daily News and Spirit Magazine. She blogs at mikaelamathews.com.