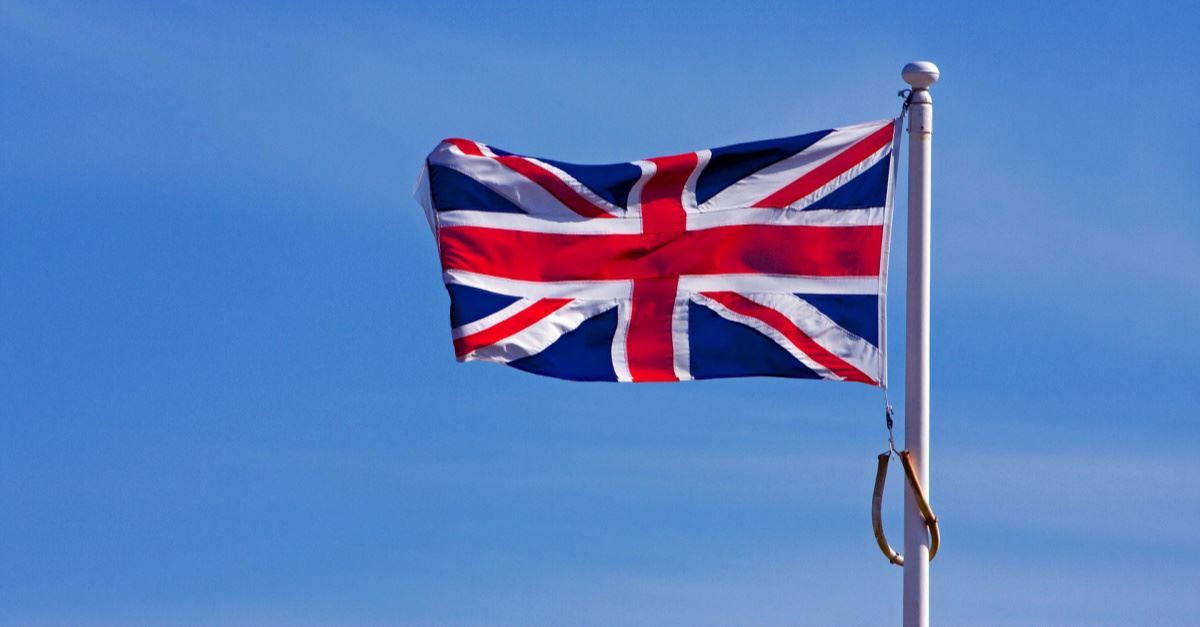 ---
Last week, nearly 20,000 pro-life supporters rallied to the steps of Northern Ireland's government buildings in protest of recent abortion legislation, as reported by Faithwire.
The law, enacted by the British Parliament, orders Northern Ireland to fall under the UK's abortion laws. Currently, abortion is nearly illegal in the country with exceptions only granted for extreme cases to save the life of the mother. In 2016-2017, only 13 abortions occurred in Northern Ireland, according to FaithWire. Meanwhile, nearly 200,000 abortions were carried out in England and Wales, where abortions are permitted up to 28 week's gestation.
"It was tremendous to see so many uniting to send a clear and powerful message to our politicians that it is time to put differences aside and get the Assembly back up and running," CARE Northern Ireland Policy Officer, Mark Baillie said.
The group stood in front of government buildings before walking towards Parliament Buildings where they stood for six minutes in silence.
The Assembly, Northern Ireland's government called Stormont, collapsed in 2017 when the former deputy First Minister Martin Mcguiness resigned after accusations of scandal and corruption. No agreement has been set forth since the collapse, prompting Westminster officials to force an abortion law on Northern Ireland if Stormont does not restart and legislate the issue before October 21.
Angry protestors argued that they were not asked.
"The decision by Westminster to impose one of the most liberal abortion regimes anywhere in the world on us without even consulting the people of NI is unacceptable," Baillie said. "We were not asked, and they cannot presume to speak for us."
NI Voiceless, a pro-life organization, issued a statement following the protest, claiming, "That they, the pre-birth people of NI, cannot speak in defense of their own right to life and we cannot sit back without standing for them."
In addition to legalizing abortion, Westminster also hopes to align NI under its same-sex marriage laws, where it is currently illegal.
Despite the large protest, however, a recent poll by Amnesty International showed that 65% of Northern Ireland citizens believe "that having an abortion should not be a crime" while 78% said that medical practitioners who provide abortion services should not be criminalized, according to the BBC.
Both Lives Matter's Marion Woods, however, found that the survey ignored the needs of women.
"What we're being faced with here is groups like Amnesty International pouring money into polls to ask people questions and not giving them real choice," she said. "They talk about being pro-choice; pro-choice to them means access to abortion. If women here in crisis are being given the path of abortion to travel down, but we're not actually putting in the care services and the structures that need to be there to support women during pregnancy, of course they feel that there is no other way out."
Photo courtesy: Pixabay/Kaz
---
Mikaela Mathews is a freelance writer and editor based in Dallas, TX. She was the editor of a local magazine and a contributing writer for the Galveston Daily News and Spirit Magazine. She blogs at mikaelamathews.com.