Mikaela Mathews
| ChristianHeadlines.com Contributor
| Monday, November 18, 2019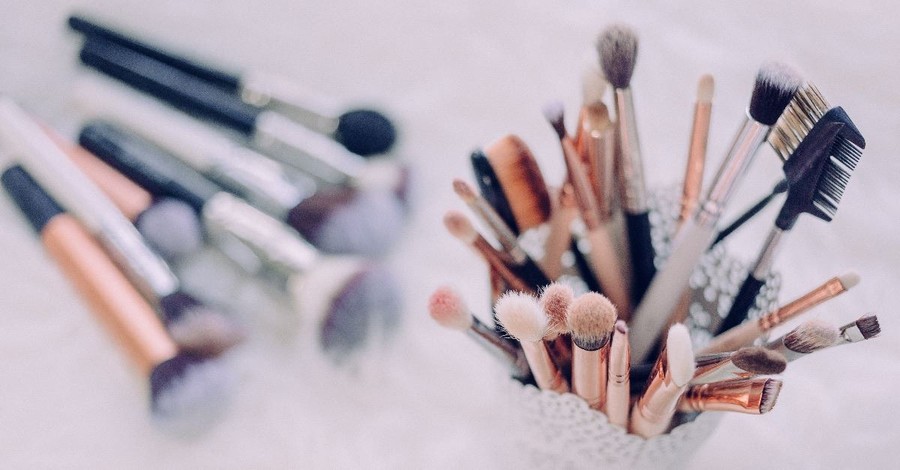 ---
A Texas school district has come under fire for allowing a drag queen to teach makeup to a high school cosmetology class. 
Though school administrators communicated the event, several parents were concerned that the event happened in the first place, according to local reports. The man, who dresses as a woman, goes by the name of Lynn Adonis-Deveaux, though his real name is unknown.
"I've got a problem when somebody with a false name enters a school and has advertised himself as an adult exotic dancer for men…Nobody would be allowed in a school under those circumstances," said Conroe ISD trustee Dale Inman.
But teachers within the surrounding school district believe that parents shouldn't have as loud of a voice when it comes to these issues.
In a post on Facebook, Willis ISD teacher Anthony Lane said, "I believe that raising a child is the responsibility of the community, and that parents should not have the final say. Let's be honest, some of you don't know what is best for your kids. I have learned a ton about what is best for [my son] Ethan from his teachers, not the other way around.
"Parents believe they should be able to storm the school in the name of political and religious beliefs if something happens in the school that they are morally opposed to. They forget that we make a promise to prepare their children to live in a diverse world. We are not required to protect the misguided, bigoted views of their parents."
Lane also supported the event, hoping that the district would "make an initiative to teach our kids to be tolerant and respectful."
The Houston-area community has remained split on the issue. David Riley, a pastor at Grace Family Fellowship Church, wondered how guest speakers are vetted.
"My question is this: Who examined the character of the person who stood before our kids?" he asked at a trustees meeting.
Amid boos, Willis High School Principal Stephanie Hodgins said her staff is working to improve communication.
"We make decisions always keeping in mind these questions: Is this what's best for kids? Is this what's going to help us grow academically?" she said. "If the answer to these questions is no, then we move on. But if the answer is yes, then we are moving in the right direction."
The district concluded the most recent trustees meeting saying that they "have examined our process on guest speakers and have made some adjustments in regard to communication to better serve the Willis ISD community."
Photo courtesy: Freestocks.org/Unsplash