Mikaela Mathews
| ChristianHeadlines.com Contributor
| Wednesday, January 27, 2021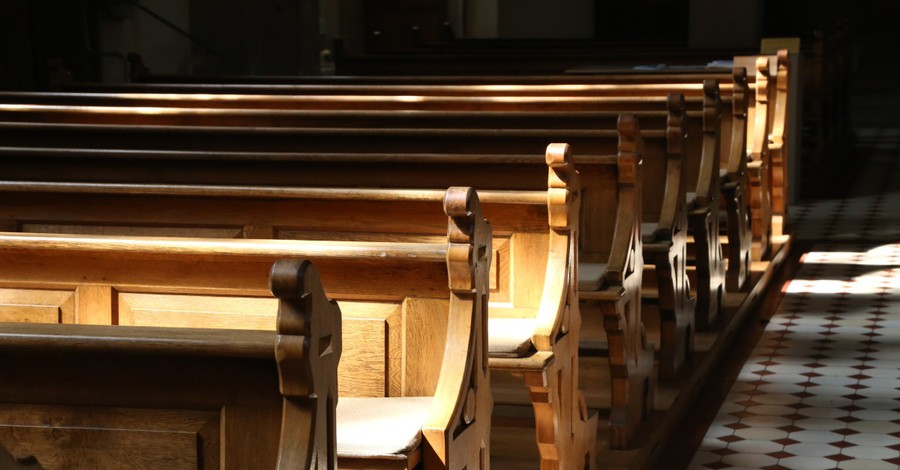 A Nevada church's request to be treated equally in COVID restrictions to secular institutions has been denied by the US Supreme Court, according to the Christian Post.
In a months-long battle against the state, Calvary Chapel Dayton Valley won a lawsuit against the state to allow in-person worship services at 25% capacity. But the church recently filed two petitions with the Supreme Court, believing that the ruling did not go far enough, as previously reported by Christian Headlines.
Yet, in a ruling without comment, the Court again denied the petition despite the support of 19 attorneys general.
In its previous victorious lawsuit against Governor Steve Sisolak in May, Calvary Chapel argued that the state's restrictions violated their First Amendment rights. Churches were only permitted 50 people in attendance while casinos and gyms could operate at 50% capacity. The court ruled that churches could operate at 25% capacity.
This is the second time that the Supreme Court has declined a ruling on the church's case. Earlier in July, the church appealed to the high court. Supreme Court Justice Neil Gorsuch stated that in Nevada "it is better to be in entertainment than religion."
"Maybe that is nothing new. But there is no world in which the Constitution permits Nevada to favor Caesars Palace over Calvary Chapel," he said.
The appeal to the Supreme Court for the second time was the court's last in-session term to rule for the church.
"With no record evidence that places of worship are greater sources of COVID-19 spread than are manufacturing facilities and professional offices, the governor treated places of worship less favorably and without trying less restrictive rules. That violates the Constitution," according to a previous brief filed by the church.
Calvary Church hoped that the new makeup of the Court with the addition of Amy Coney Barrett would work in their favor.
Photo credit: ©Getty Images/Leo Malsam
---
Mikaela Mathews is a freelance writer and editor based in Dallas, TX. She was the editor of a local magazine and a contributing writer for the Galveston Daily News and Spirit Magazine.
---
---