Mikaela Mathews
| ChristianHeadlines.com Contributor
| Wednesday, November 18, 2020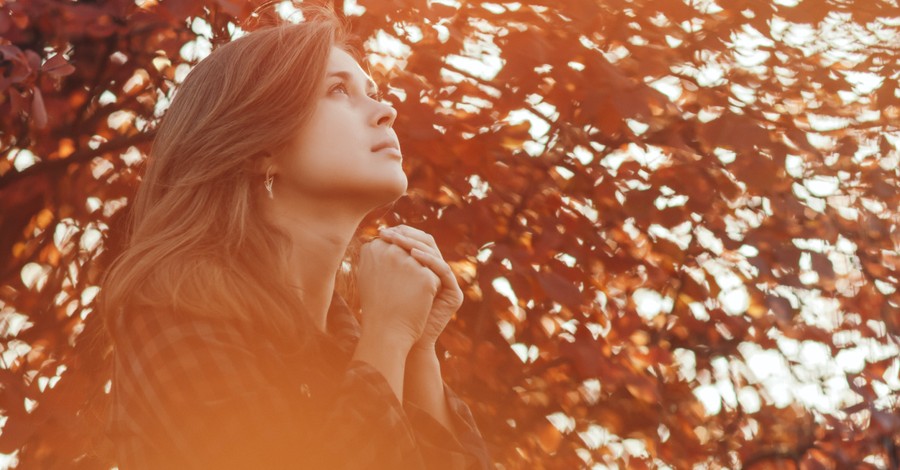 Eighteen-year-old Leah Brinker brought hope and healing through a prayer walk in her Ohio town this past week.
According to CBN News, the teenager felt stirred to start the "Prayer Walk 2020" in Coshocton County after a turbulent year of a pandemic, racial division, and election disputes.
"This year has been kind of troublesome. I lost both of my grandparents," she said. "I wanted to show that we don't need to live in fear. God has a plan. I wanted to show that we can be stronger together. We don't have to live behind these barriers."
Brinker felt inspired by Franklin Graham's Prayer March in D.C. earlier this year, where tens of thousands of people crowded around the Lincoln Memorial and each side of the Reflecting Pool. After discussing with a friend and praying to God, Brinker knew she needed to move forward.
"I prayed to God about this," she said. "I had no idea where my starting point was, but I felt that God was leading me to do it."
Rallying support from the local mayor and sheriff, Brinker joined 80 other people to walk for an hour through their town. Despite the bitter cold, the masked group carried hot drinks and faith-based signs and asked God for healing. Alan Brinker posted a collage of the event and quoted Matthew 18:20, "For where two or three gather in my name, there am I with them."
"People appreciated being together," Brinker said. "I encouraged everyone to take something away from the event that will hopefully help them throughout the rest of this year. There is something bigger than all the earthly stuff. It was important to show that God is working…it might not always show, but He definitely is."
Related:
Franklin Graham Invites Christians to Attend Prayer March in Washington D.C.
America Is 'Crumbling,' Only God Can Fix It, Franklin Graham Says
Photo courtesy: ©Getty Images/Fantom Rd
---
Mikaela Mathews is a freelance writer and editor based in Dallas, TX. She was the editor of a local magazine and a contributing writer for the Galveston Daily News and Spirit Magazine.
---
---