Mikaela Mathews
| ChristianHeadlines.com Contributor
| Monday, September 9, 2019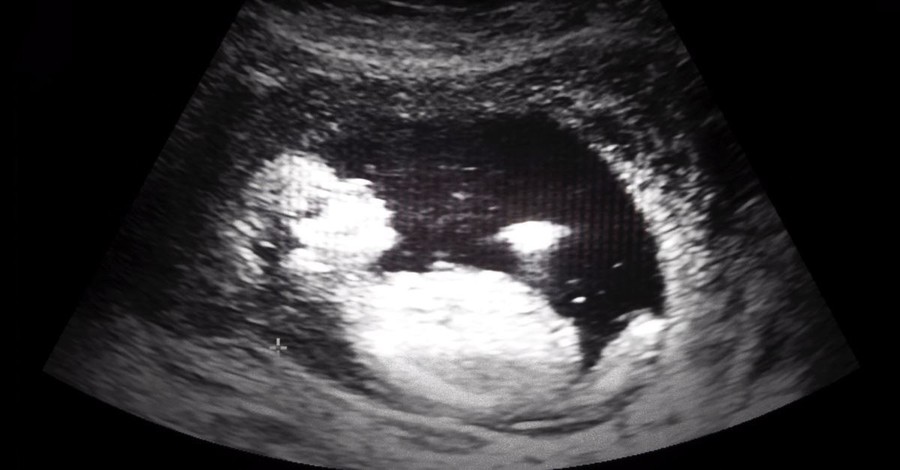 During several days of hearings, StemExpress CEO admitted to harvesting fetal brains in heads that may still be attached to the body after being pulled from the womb and selling baby's beating hearts to researchers.
The discovery came when the CEO, named Doe 12 for privacy, was questioned during hearings for undercover investigators David Daleiden and Sandra Merritt. The duo journalists, who represent the Center for Medical Progress, recorded conversations with top executives and clinicians from Planned Parenthood about selling aborted baby parts four years ago. StemExpress was one of the alleged brokers.
Daleiden and Merritt face 14 criminal felony counts of eavesdropping and one count of conspiracy. According to the Federalist, this case is the first-time eavesdropping charges have ever been made in the history of California.
Peter Breen of the Thomas More Society, which is representing Daleiden at the hearing, told Life Site News, "If you have a fetus with an intact head and an intact body, and intact extremities, that is something that would indicate that child was born alive, and then had their organs cut out of them, or that their child was the victim of an illegal partial-birth abortion.
"That is an especially gruesome admission, but it begs the question: how did they get these fully intact human children?"
Doe 12 also admitted on the stand that the company sold beating fetal hearts to Stanford University. Researchers studied the hearts using the Langendorff perfusion, a technique that requires a beating heart.
"One thing we've observed throughout these proceedings is that these witnesses were much more candid when they spoke to David and Sandra on the undercover video than they are on the stand," Breen said.
"However, we have been able to establish certain facts that are important through their testimony, and when they deviate from the video, we've been able to use the video to show that they're not telling the truth on the stand."
During one exchange, Doe 12 testified that her company requires a nondisclosure agreement or NDA before discussing business. This point of contention was one example of Daleiden and Merritt's alleged criminal activity. But Breen produced the NDA in court, showing that while the duo met with StemExpress in May, the NDA was not sent until late June.
"After talking about how important a[n] NDA is, the only evidence in the record is that the NDA was not sent out until a month after this supposedly highly confidential meeting," Breen said.
Breen also questioned Doe 12 on the Planned Parenthood consent form that StemExpress used. She claimed to not remember the form. But Breen played a video recording of her admitting that she had memorized the consent form down to the control numbers.
Her testimony further revealed that patients are not told if their abortion procedures are changed.
StemExpress and Planned Parenthood Northern California are also under investigation "for selling fetal organs and tissue against the law," according to The Epoch Times.
The hearing continues on Tuesday and Doe 12 will return next week to finish her testimony.
Photo courtesy: Getty Images/Kornn Photo
---
---