Mikaela Mathews
| ChristianHeadlines.com Contributor
| Tuesday, September 10, 2019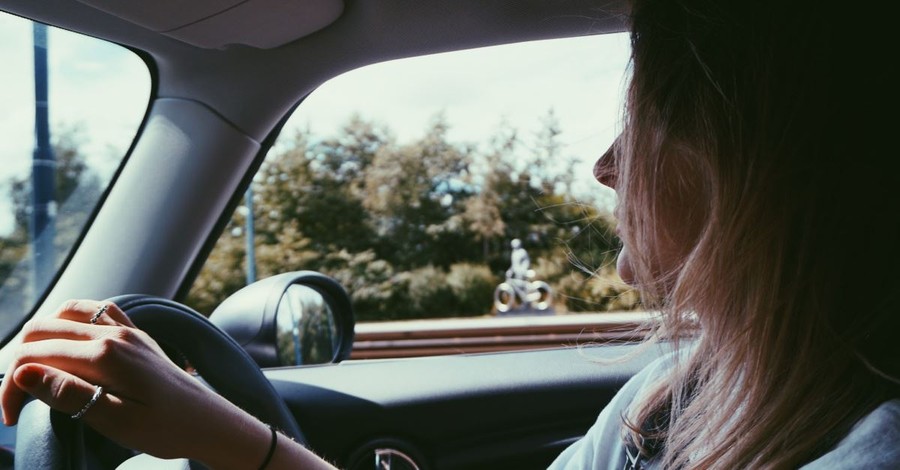 Though abortions across the U.S. are down, a recent article by the Associated Press highlighted women crossing state lines to seek late-term abortions, noting that some states have experienced a major uptick.
New Mexico is one of those states, having experienced the highest increase in women crossing state lines to seek an abortion with a 158% jump between 2012 and 2017.
The New Mexico Religious Coalition for Reproductive Choice, a faith-based group, believes that abortion is a "deeply personal" decision and each woman should be given the right to make such a choice. The coalition assists an average of 100 women a year with their abortion and many of its 55 volunteers even open their homes to these women.
Executive director Joan Lamunyon Sanford believes her group "is doing what faith communities have always done: 'Care for the stranger and welcome the traveler.'"
Beth Vial, a 22-year-old college student, was one of the women the coalition assisted. Due to a medical condition, she didn't realize she was pregnant until she was 26 weeks into her pregnancy. Living in Oregon, she was unable to acquire an abortion, so she drove to Albuquerque for her abortion.
In response to the AP article, conservative political commentator Autumn Johnson tweeted her own story of being born at 26 weeks, the same age Vial aborted her child, as reported by Faithwire.
"Although I was born months early, miraculously everything was fully developed and I was born without any health issues," Johnson told Faithwire. "Seeing the AP story truly broke my heart. Knowing that a woman chose to end the life of her child during the same period of gestation that I was born left me devastated, and it happens every day."
Nearly 70% of children born at 26 weeks can live.
"I think of the life and experiences that I have had at just 23 years old, and I mourn those who will never have that chance because their mother chose abortion," she said. "I hope stories like mine remind expecting mothers that their unborn child is a human being made in the image of God."
Despite the article, however, a recent poll released earlier this year showed that a majority of Americans believe late-term abortions should be criminalized. Over 70% of respondents, including Democrats and young people, agreed that abortion should be illegal during the third trimester of pregnancy.
Photo courtesy: Samuel Foster/Unsplash
---
---