Mikaela Mathews
| ChristianHeadlines.com Contributor
| Monday, January 20, 2020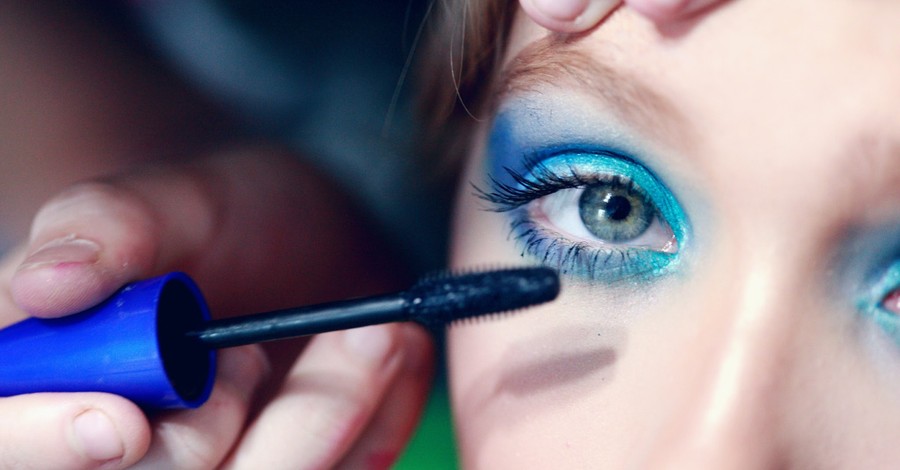 ---
Conservative lawmakers in South Dakota have introduced a bill this week to punish doctors who perform gender reassignment surgeries on minors.
According to Faithwire, the bill will make it illegal for doctors to perform surgeries "for the purpose of attempting to change or affirm the minor's perception of the minor's sex, if that perception is inconsistent with the minor's sex."
Under the legislation, sex reassignment procedures performed on a child would become a Class 4 felony. The surgeries including castrations, vasectomies, hysterectomies, vaginoplasties, and mastectomies. It would also include the administration of puberty-blocking hormone drugs and the removal of any healthy or non-diseased body parts.
As child reassignment cases have recently taken center stage in media attention, namely the James Younger case in Texas, Republican State Rep. Fred Deutsch introduced the bill as a form of protection for South Dakotan children.
"An ever-increasing number of people who had so-called sex reassignment as minors now find themselves regretting the decision as they've matured," he said, according to The National Review.
"Performing irreversible sex reassignment on a minor whose brain is still developing is wrong. But we can try to prevent harm to those who may later regret it by hitting the pause button before someone pushes a child into a mistake today that cannot be corrected tomorrow."
Forty-seven fellow lawmakers have sponsored the bill in the South Dakota legislature.
But transgender advocates feel that the bill will threaten the rights of children who want to change genders.
"Every year, South Dakota lawmakers zero in on the transgender youth and every year the transgender community is hurt while meaningful problems go unaddressed," said Libby Skarin, policy director for the ACLU of South Dakota. "The more we legislate solutions in search of problems, the more our communities suffer."
The American Academy of Pediatrics released a statement in September last year in support of families with transitioning children.
"We encourage families, schools, and communities to value every child for who they are in the present, even at a young age," said Dr. Cora Breneur, chairwoman for the AAP Committee on Adolescence. "As pediatricians and parents, we also appreciate how challenging, and at times confusing, it can be for family members to realize their child's experience and feelings."
Less than one percent of teenagers between the ages of 13 and 17 identify as transgender.
According to The Hill, the bill will go up for a vote in South Dakota's House of Representatives on Friday.
Related:
Texas Dad Fights to Keep 7-Year-Old Son a Boy in Final Court Battle
Texas Dad Denied Sole Conservatorship over 7-Year-Old, Mom Could Move Forward with Son's Gender Transition
Texas Judge Gives Dad Rights over 7-Year-Old Son's Gender Transition
Seven-Year-Old Son Embroiled in Transgender Court Case Chooses to Attend School as Boy
Judge in 7-Year-Old James Younger's Gender Transition Case Recused
Photo courtesy: Sharon McCutcheon/Unsplash
---
Mikaela Mathews is a freelance writer and editor based in Dallas, TX. She was the editor of a local magazine and a contributing writer for the Galveston Daily News and Spirit Magazine.