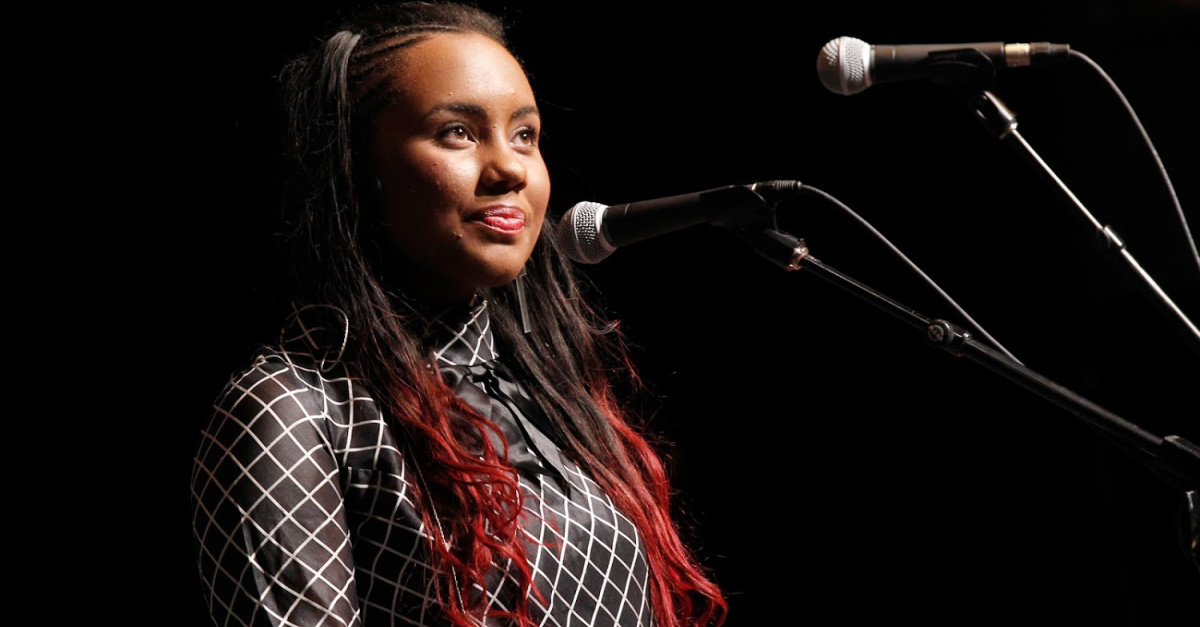 ---
Star of the new inspirational TV Show, "The Beverlys," Christian singer and actress Jamie Grace hopes the series will ignite a passion in churches for fostering and adopting children.
"One of the most startling concepts I've ever heard and processed is this: If every church in America would commit to one child in the foster care system, there would be no more waiting children," she said in an interview with Christian Post.
A passionate advocate for foster care, Grace jumped into the broken system as quickly as she could. She was single and 24 years old—one year younger than the minimum age for unmarried adults to foster in Georgia—when she moved into a six-bedroom house to prepare for children she hoped to love.
In the meantime, her parents also fostered and became temporary guardians to three young children. Grace joined with her parents to love those children and faced questions similar to those asked in "The Beverlys."
"Much like 'The Beverlys,' there were questions like 'how long?' and 'what does this mean for our dynamic?'" she said. "But at the end of the day, we did it for love. And that made every moment worth it!"
The Pureflix TV show will feature three orphaned girls—newcomers Mia Damico, Brie Duplechain and Raya Sunshine Mullan—who live with their foster parent, a failed record executive. Grace stars as their mentor and encourages them to chase their dream to start a girls' music group. The show sheds light on common coming-of-age struggles, such as fear, insecurities and self-worth.
"Realistically, everyone can't foster or adopt a child," she said. "But everyone can find a way to be involved with serving a local family who is growing or changing through foster care or adoption. For the big moments that feel world-changing and even for the day to day or seemingly insignificant duties, we can all play a role and every part matters!"
Photo courtesy: ©Getty Images/Terry Wyatt/Stringer