Mikaela Mathews
| ChristianHeadlines.com Contributor
| Thursday, November 7, 2019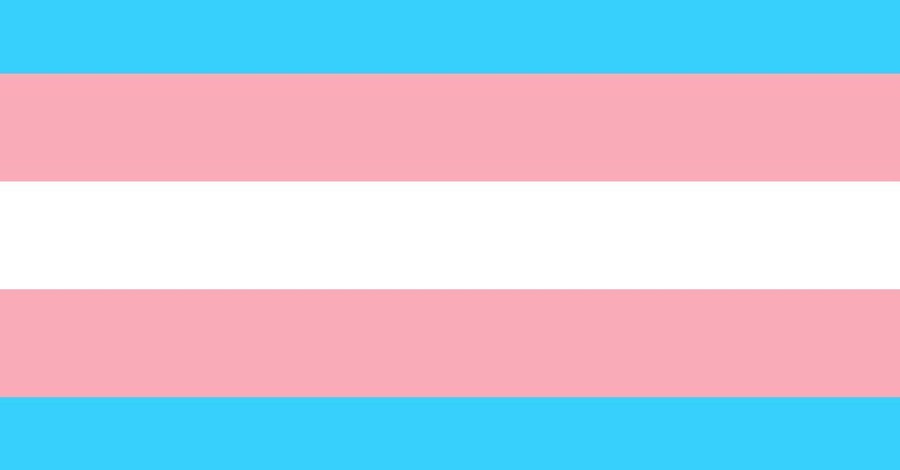 ---
Following a publicized, international custody battle, seven-year-old James Younger chose to attend school as a boy for the first time, according to the Christian Post.
James was the center of a fierce legal dispute when his mother, Anne Georgulas, wished to transition her son to a girl against his father's wishes. After a jury agreed to allow Georgulas full consent to socially transition their son, family court Judge Kim Cooks of the 255th District of Texas stepped in to give joint managing conservatorship to both parents.
Georgulas assents she never wanted to "chemically castrate" her son, but Jeffrey Younger, the boy's father, disagrees, according to the Dallas Morning News.
Because Jeffrey is under a gag order to not speak to the press on the matter, a friend of the family posted a photo of James and his twin brother, Jude, attending school dressed as boys. The family of three was also seen wearing suits to attend church.
"Jeff emailed the principal today and James and Jude's teachers had reported that there was zero stress or disruptions in the classroom today. Just another day in school. Prayers answered," the post said.
Friends of Younger set up a website called SJSaveThousands.com after the original website, SaveJames.com, was shut down due to the gag order. The new website speaks up for other children and parents enduring a similar situation.
The jury's decision prompted Texas Governor Greg Abbott to step in with the Department of Family and Protective Services before the judge reversed custody. The case also ignited national attention with Trump accusing Georgulas of "child abuse." Conservative lawmakers also called for laws forbidding minors from receiving puberty blockers or hormone replacement therapy, according to NBC News.
In light of the judge's ruling, Georgulas is fighting back with motions to recuse Cooks from the case and stick with the jury's original ruling. Cooks posted about the case on her Facebook page, which Georgulas and her attorney believe is grounds for removal.
"The judge even commented on the case—a pending matter in her court—on her Facebook page, and in doing so invited (and permitted) ex-party communication about it," her attorney said.
Related:
Texas Judge Gives Dad Rights over 7-Year-Old Son's Gender Transition
Texas Dad Denied Sole Conservatorship over 7-Year-Old, Mom Could Move Forward with Son's Gender Transition
Texas Dad Fights to Keep 7-Year-Old Son a Boy in Final Court Battle
Photo courtesy: Pixabay