Mikaela Mathews
| ChristianHeadlines.com Contributor
| Wednesday, February 12, 2020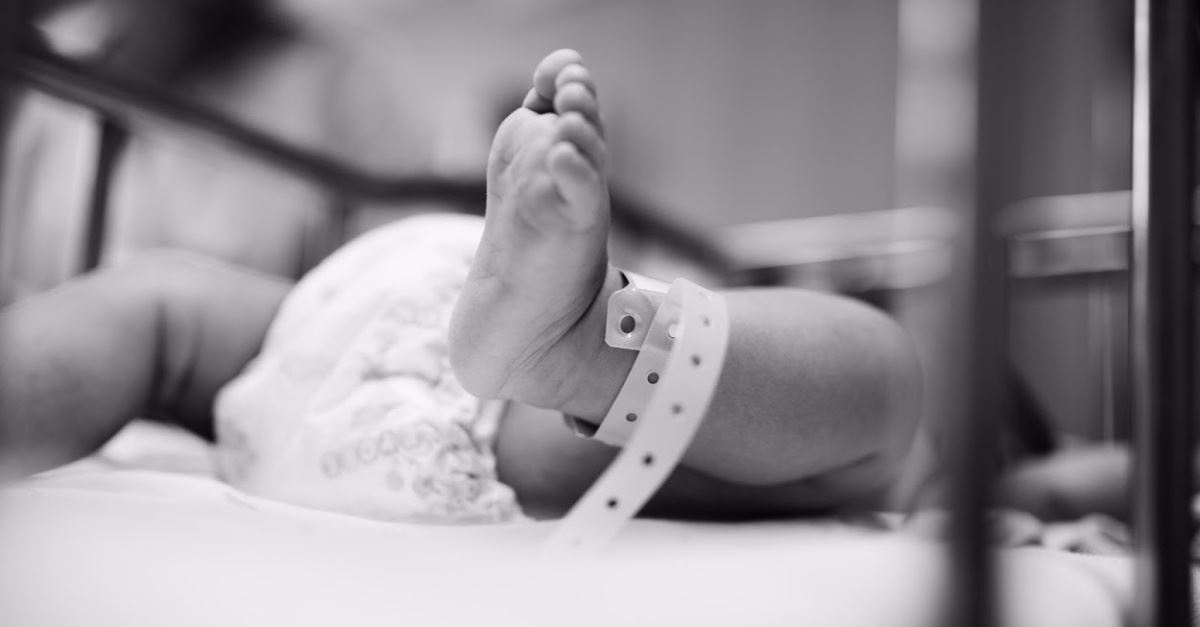 ---
The Senate Judiciary Committee is debating a bill that would protect babies who survive abortions.
Sen. Ben Sasse (R-Neb.) sponsored the Born-Alive Abortion Survivors Protection Act.
"This hearing is not about overturning Roe v. Wade. In fact, this hearing is not actually about limiting access to abortion at all," he said, according to CBN. "This hearing isn't a debate about third-trimester, or second-trimester, or first-trimester abortion. This hearing is about making sure that every newborn baby has a fighting chance—whether she's born in a labor and delivery ward or whether she's born in an abortion clinic."
But this is not the first time that the Senate has voted on this bill. As Christian Headlines previously reported, last year, Democratic Virginia Gov. Ralph Northam said in an interview on late-term abortions, "The infant would be resuscitated if that's what the mother and the family desired, and then a discussion would ensue between the physicians and the mother."
The comment sparked a firestorm, accusing the governor of infanticide. A spokesperson for the governor later responded, saying that his comments were "absolutely not" a reference to infanticide and instead were "focused on the tragic and extremely rare case in which a woman with a nonviable pregnancy or severe fetal abnormalities went into labor."
Nonetheless, his remarks sparked the ire of lawmakers, who presented the bill to the Senate.
Medical Director of a NICU and Clinical Neonatologist Dr. Robin Pierucci said at last year's hearing, "Whether or not we have the ability to heal, we are always obligated to care. This means that all human babies who are born alive are our patients and medical personnel should be ready to directly provide the medical standard of care or be prepared to stabilize the baby until a team with more advanced training arrives."
Many Democrats, however, believe the bill is unnecessary.
"We have laws against infanticide in this country," said Sen. Patty Murray (D-Wash) last year. "This is a gross misinterpretation of the actual language of the bill that is being asked to be considered, and therefore, I object."
They also claimed that babies are taken care of after failed abortions, but in last year's hearings, Tessa Longbons, a research associate at the Charlotte Lozier Institute argued otherwise. She brought CDC data indicating that "at least 143 newborn infants died after attempted abortions over a twelve-year period from 2003 to 2014, a statistic that the CDC acknowledged likely was an underestimate."
Photo courtesy: Rawpixels
---
Mikaela Mathews is a freelance writer and editor based in Dallas, TX. She was the editor of a local magazine and a contributing writer for the Galveston Daily News and Spirit Magazine.