Mikaela Mathews
| ChristianHeadlines.com Contributor
| Thursday, October 1, 2020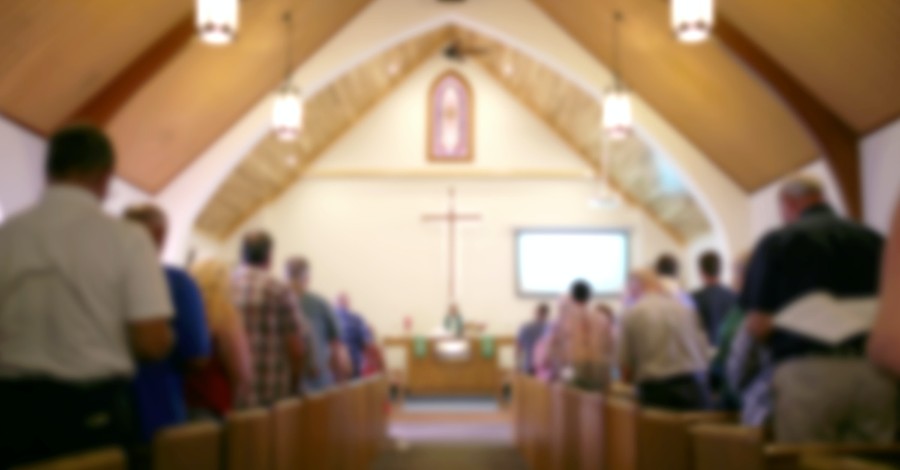 ---
San Francisco Mayor London Breed announced, houses of worship may reopen to 25 percent capacity or up to 100 people, due to the city's declining infection and case rates.
Breed was previously under fire for limiting gatherings at houses of worship to one person.
"We know this continues to be a challenging time with people struggling economically and emotionally. However, thanks to San Francisco's commitment to following public health guidance, we are seeing improvements in our numbers, which means we can continue to move forward with reopening," said Mayor Breed.
However, several religions and denominations have protested the city's restrictive rules as "unjust" limitations not imposed on their secular counterparts. According to The Christian Post, Catholic congregants participated in the "Free the Mass" event last week and walked from city hall to the Cathedral of St. Mary of the Assumption where San Francisco Archbishop Salatore Cordileone conducted an outdoor mass.
"Particularly for us as Catholics, attending the Mass and receiving the Body and Blood of Christ in person is the source and the summit of our faith, and we have shown we can celebrate the Mass safely," Cordileone said in a petition that gathered over 35,000 signatures. "As three major infectious disease specialists recently pointed out, 'over one million public [M]asses have been celebrated following guidelines to prevent the spread of the virus…for Catholic churches following these guidelines, no outbreaks of COVID-19 have been linked to church attendance.'"
Cordileone called out Breed for treating churches as "less important than a trip to the hardware store, or a nice dinner out on the patio."
The Department of Justice also recently warned San Francisco over its limitations, stating they were "draconian, out of step with the treatment afforded other similar indoor activities in San Francisco, wholly at odds with this Nation's traditional understanding of religious liberty, and may violate the First Amendment to the Constitution."
San Francisco's City Attorney Dennis Herrera called the accusations "careless legal threats."
The new guidelines will allow indoor dining to reopen at 25 percentcapacity or up to 100 people, which is the same as indoor houses of worship, while indoor shopping centers may increase to 50 percent capacity.
Photo courtesy: ©Getty Images/Christin Lola
---
Mikaela Mathews is a freelance writer and editor based in Dallas, TX. She was the editor of a local magazine and a contributing writer for the Galveston Daily News and Spirit Magazine.