Mikaela Mathews
| ChristianHeadlines.com Contributor
| Monday, June 24, 2019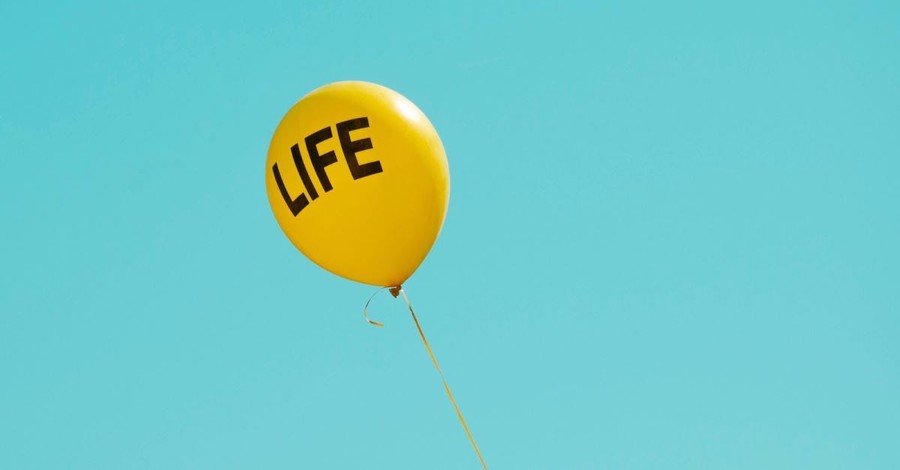 On Wednesday, Rhode Island Gov. Gina Raimondo signed the Reproductive Privacy Act into law, allowing late-term abortions on unborn babies, including part-birth and dismemberment abortions. 
According to the Christian Post, the bill states, "Neither the state, or any of its agencies, or political subdivisions shall restrict an individual person from preventing, commencing, continuing, or terminating that individual's pregnancy prior to fetal viability." The bill states that late-term abortions are only allowed when necessary if the mother's life or health is at risk. 
The Catholic governor claimed signing the bill shortly after it was approved by the Rhode Island General Assembly was the "right thing to do." 
"When this bill becomes law, women and their families across Rhode Island will be free from the fear that the reproductive health care they need today will be illegal tomorrow," Raimundo said. "We owe this certainty to every Rhode Island woman - and the bill before me today provides exactly that." 
LifeNews called into question the broad term of "health" of the mother, which could qualify for any situation. And, Barth Bracy, executive director of the Rhode Island Right to Life Committee, called the new legislation a "New York-style abortion expansion bill." 
"These powers and principalities of the General Assembly have now completely revealed themselves as the architects and actors behind this extreme abortion expansion, all the while continuing the pretense that they are pro-life…a historic and monstrous betrayal," a statement from the nonprofit said.  
Although the governor believes the majority of Rhode Islanders supported the bill, Susan B. Anthony List president Marjorie Dannenfelser disagrees. 
"More than three in four Ocean State voters — Democrats, Independents, women, and a strong majority of self-described pro-choice voters — agree expanding late-term abortions is too extreme," she said to LifeNews. A poll put out by her nonprofit shared that 73 percent of Rhode Island voters oppose late-term abortions in general.
According to the Associated Press, the bill does not expand abortion rights. Democrat Senators intended to "enshrine the right to an abortion should the U.S. Supreme Court ever overturn the 1973 Roe v. Wade decision." The bill also includes an amendment to allow an older sibling or grandparent to give consent to a minor wishing to go through an abortion. 
"The bill is this chamber and this legislature performing our responsibility to the citizens of the state of Rhode Island," Democratic Sen. Erin Lynch Prata said. "It is our responsibility to protect our citizens. We are not putting our citizens in the hands of a changing Supreme Court."
But not all of the Democratic senators agreed with Prata. Democratic Senate President Dominick Ruggerio and Sen. Elizabeth Crowley voted "no" with Sen. Harold Metts, a Baptist deacon, who said he could not vote for an "ungodly" bill because "we are made in God's image."
Republicans attempted to block the bill with several proposed amendments, including requiring anesthesia for a fetus during an abortion or requiring the bill only go into effect should Roe v. Wade be overturned. None of the attempts were successful.
"History will not look kindly on us," Republican Sen. Jessica de La Cruz said.
Photo courtesy: Unsplash/Maria Oswalt
---
---