Mikaela Mathews
| ChristianHeadlines.com Contributor
| Updated: Nov 25, 2019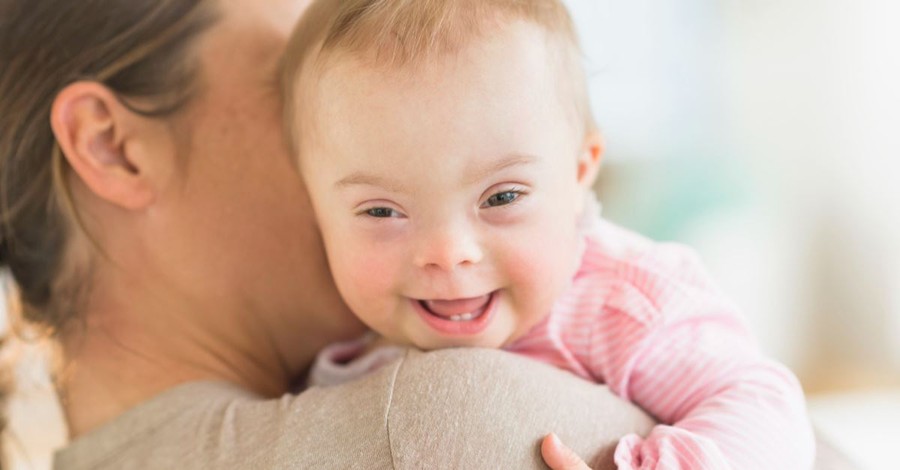 Women in Pennsylvania will continue to be permitted to abort children who test positive for Down syndrome. 
According to Faithwire, Democratic governor Tom Wolf vetoed the Republican-backed legislation that had just cleared the Senate that would have made it illegal for women to have abortions because their babies tested positive for Down Syndrome.
"There is no evidence that the bill is needed in Pennsylvania," Wolf said in a statement. "I have significant concerns that enforcement of this legislation would upend the doctor-patient relationship and impede on patient confidentiality."
He continued to state his support both for people with disabilities and women with "complex pregnancies" but that this bill would not help either of these groups. Currently, women in Pennsylvania may abort their children up until 24 weeks of gestation in all cases except to select gender.
Planned Parenthood of Pennsylvania agreed with the governor's ruling, stating that it would impede on a woman's right to privacy and would be difficult to enforce.
However, President of March for Life Jeanne Mancini called the news "disturbing" and an example of eugenics.
The Pennsylvania Catholic Conference agreed with Mancini, releasing a statement that condemned the vetoed bill.
"Gov. Wolf's veto will prevent all children with Down syndrome from going on to live happy and fulfilled lives," the statement said. "Had Gov. Wolf signed this legislation, he would've ensured the protection of humanity's most vulnerable lives."
In October, according to the National Review, an Ohio judge made a similar ruling, striking a law that would protect doctors from performing abortions on fetuses diagnosed with Down syndrome.
The governor's decision comes only a few days after the state of New York was sued by pro-life groups and churches out of fear that they will now be forced to hire pro-choice employees. Gov. Cuomo, D-NY, recently passed Senate Bill 660, which requires employers to inform employees of their rights to an abortion and not discriminate against potential hires for any reproductive health choices. The American Defense Fund, led by Ken Connelly, will represent the groups.
"Gov. Cuomo's message to pro-life New Yorkers is loud and clear: The abortion agenda of Planned Parenthood trumps the lives of the unborn, and anyone who disagrees will be forced to bow to the state's orthodoxy by force of law," Connelly said. 
Photo courtesy: Getty Images/JGI/Tom Grill
---
---