Mikaela Mathews
| ChristianHeadlines.com Contributor
| Thursday, July 9, 2020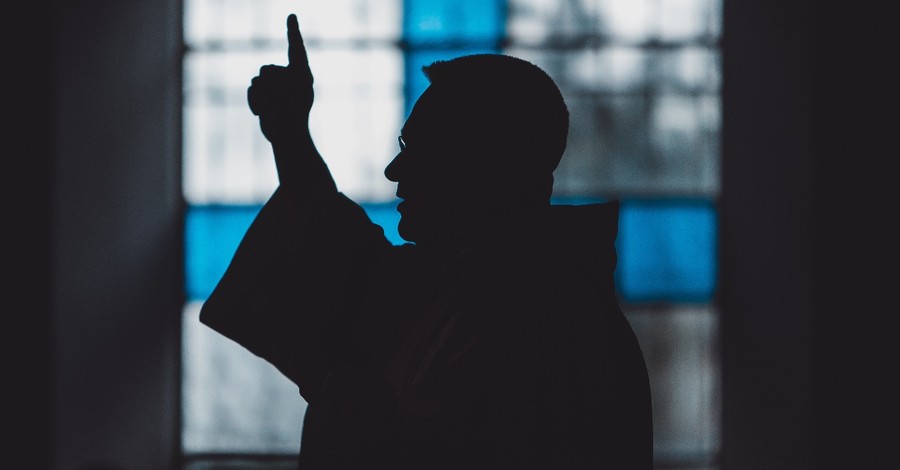 ---
A new report released last week showed that the Paycheck Protection Program (PPP) rescued over 665,000 jobs for churches and ministries across the country.
The PPP was part of the Coronavirus Aid, Relief, and Economic Security (CARES) Act passed in March in order to help struggling businesses make payroll as the country reels from the effects of COVID-19. According to Christianity Today, it also marked the first time the US government sought financial protection for clergy and ministry workers as part of a stimulus package.
The Small Business Administration (SBA) released the list, which revealed that at least 11,500 Christian organizations received loans of $150,000 or more. Willow Creek Church in Chicago received one of the highest loans of over $5 million that kept 353 jobs while Life.Church in Edmond, Oklahoma received the same amount and preserved 451 jobs.
The program allowed companies with 500 employees or less to request up to two and half months of payroll costs. The average amount churches took were between $150,000 to $300,00 and kept around 60 jobs.
The SBA compiled the list with a keyword search of church, Christian, Catholic, and diocese. More than 7,000 recipients who received $150,000 or more included the word church in their name. For those churches who included denominations in their names, Catholic and Baptist congregations received the most funds. More than 2,000 Catholic churches were beneficiaries while more than 1,000 Baptist churches were as well.
Texas, California, and Florida—the most populous states—were the highest on the list to save jobs. Over 1,070 organizations and churches in Texas received funds, and in California, 1,025. This meant that nearly 70,000 jobs in Texas and 60,000 in California were saved. Catholic Charities of San Francisco took a loan between $2 million and $5 million to keep 500 jobs while First Baptist Church of Dallas saved 293 jobs.
Out of the total 665,000 ministry jobs saved, almost 20 percent were in Texas and California.
Though churches do not have to repay the stimulus loans, many people criticized churches for taking government money.
"I believe the decision to apply for and receive PPP funds is one of the most important issues the church will face in this decade," said Jon Costas, former mayor of Valparaiso, Indiana, and now pastor at Calvary Church. "It will set a precedent for the future and may, in time, hinder the mission of the church when the strings attached to government funds are not consistent with Scripture. It will impact how the unchurched view us, and how our own members respond to our spiritual leadership."
To many churches' surprise, COVID-19 did not slow down giving. According to a report released by the Evangelical Council for Financial Accountability, over 70% of churches reported that their April 2020 giving exceeded January 2020 levels.
Photo courtesy: Rodriguez/Unsplash
---
Mikaela Mathews is a freelance writer and editor based in Dallas, TX. She was the editor of a local magazine and a contributing writer for the Galveston Daily News and Spirit Magazine.