Mikaela Mathews
| ChristianHeadlines.com Contributor
| Tuesday, November 19, 2019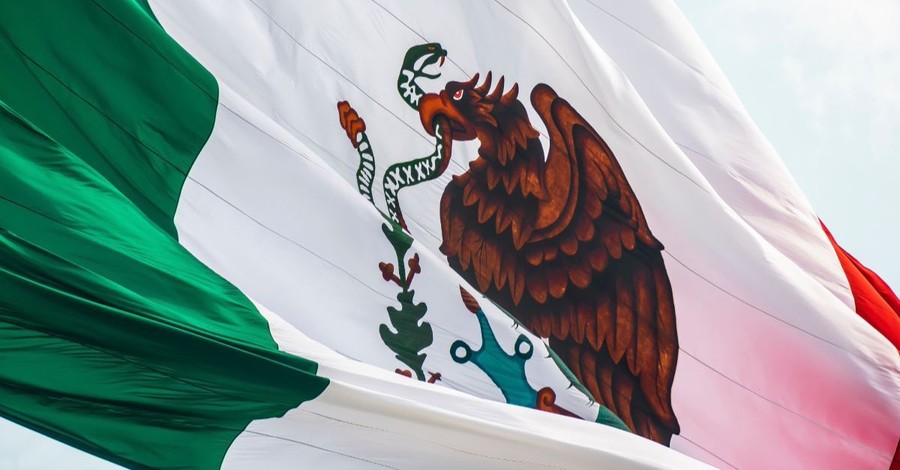 A pastor in Mexico was shot and killed while sitting at a stoplight in Juarez over the weekend.
According to KTSM News, Salvador Atilano Galaviz Morales, a pastor and well-known musician, was in the car with another man who was also injured. His condition and identity have not been made known.
Morales pastored an evangelical church in Ciudad Cuauhtemoc, which is five hours south of Juarez. He was also known for posting worship songs on YouTube. Police currently have no suspect or motive for the murder.
But his death comes in the wake of increasing violence in Juarez pushed largely by competing drug cartels. More than 1,200 people have been killed in Juarez this year. Earlier this month, the El Paso Times reported that a "deadly night of revenge" occurred in the city propagated by the drug cartel, Los Mexicles. The evening of violence was intended to distract officials who were planning on search the Cereso No. 3 prison in Juarez.
"As we have all witnessed in the last hours, a wave of violence has been unleashed throughout the national territory. Of course our city is being affected by these acts of revenge among criminal groups," said Juarez Mayor Armando Cabada.
The newspaper also reported a teenager confessing to at least six murders in the city. He was allegedly paid $180 by cartels for each murder.
Christians have also been targeted in these attacks, according to the World Watch Monitor.
"These [criminal] groups are affecting the whole city and especially the Christian community because we are a people of peace," said Jorge Rodriguez, the Juarez director of religious affairs to the Christian Post. "In many cases, the abuses are not even reported, but we have specific cases of pastors being kidnapped and children of pastors being kidnapped, such as in the case of Pastor Eduardo Garcia and his family."
Garcia was shot six times this summer after being chased by a drug cartel. His 24-year-old son had been killed nine years earlier.
The continued rise of violence in Mexico was highlighted earlier this month when nine members of a Mormon family were shot, killed, and burned while the family caravanned through the country. Authorities believe the family was caught in between a territorial fight between rival gangs.
Photo courtesy: Jorge Aguilar/Unsplash
---
---