Mikaela Mathews
| ChristianHeadlines.com Contributor
| Monday, June 3, 2019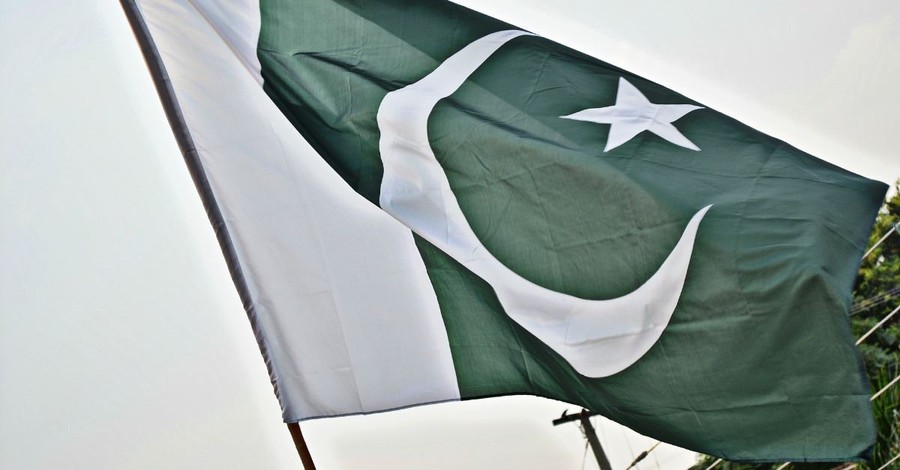 A Muslim mob attacked and seized a Pakistani pastor's home last week. Mission Network News reported that over 35 men attacked Pastor Aziz, his wife, and college-aged daughter in their home because of his growing Christian ministry in the area.
"Pastor Aziz, who himself had come out of a Muslim background, has been evangelizing and church planting in the province of Balochistan," FMI (formerly known as Forgotten Missionaries International) executive international director Bruce Allen said.
During the attack, a police officer was patrolling the area and helped the family escape. The mob was able to keep his home, however, and the family is now homeless.
Aziz has been busy in the region for the past several years, planting three churches and outpost ministries along the Iranian border. But, unfortunately, this attack is not the first. The church planter has suffered two other attacks this year alone. And, more than 15 years ago, his five-year-old son was abducted and never heard from again.
"[Aziz and his wife, Ruhab] know the personal loss and what the cost is of following Jesus Christ in Pakistan. [It] doesn't make it easier, but when a situation like this occurs, it brings past traumas up to the surface. So we want to pray for their emotional healing," Allen said. "Aziz has considered that all of his belong[ings] are lost to him, but he fully understands he is not lost to God. Even though he has been crying on the phone as he pours out his heart…Aziz's spirits remain high."
Christians such as Aziz, especially those who have converted from Islam, face severe persecution in Pakistan. Ranking the fifth worst country in the world for Christian persecution, the country has raised eyebrows in the U.S. State Department because of it's "systematic, ongoing and egregious violations of religious freedom."
Promising news has recently emerged from Pakistan, however. Earlier this month, Catholic mother Asia Bibi, who was charged with blasphemy and sentenced to death, was released from custody. Later, she was allowed to leave her home country and live with her family in Canada.
Photo courtesy: Pixabay
---
---