Mikaela Mathews
| ChristianHeadlines.com Contributor
| Thursday, December 12, 2019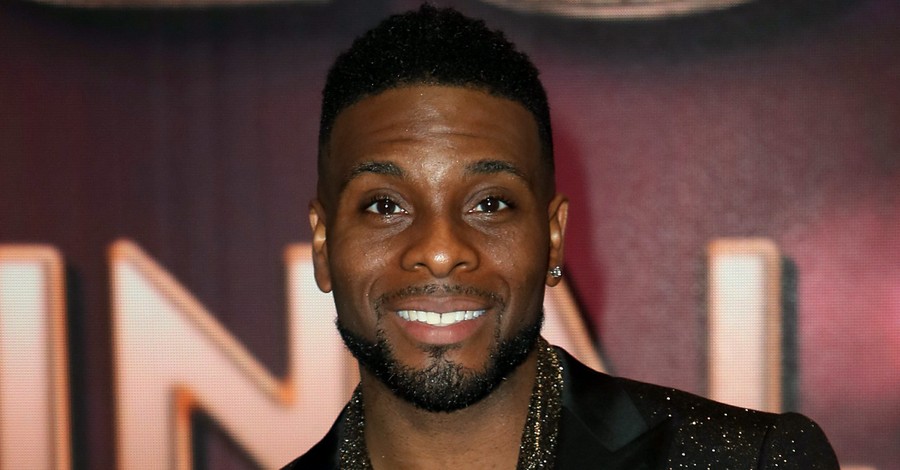 ---
Former Nickelodeon comedy actor Kel Mitchell recently announced that he's become a youth pastor at a church in California, according to the Christian Post.
"Blessed and thankful for my Spirit Food [Christian Center] Family and thank you Pastor [Garry D.] Zeigler for seeing the calling of God on my life and trusting me with your youth department," Mitchell said in a Facebook post.
He continued to quote Romans 8:28-29: "And we know that God causes everything to work together for the good of those who love God and are called according to his purpose for them. For God knew his people in advance, and he chose them to become like his Son, so that his Son would be the firstborn among many brothers and sisters."
Mitchell is known for his roles in the '90s sketch comedy show "All That" and sitcom "Kenan & Kel" with now SNLcast member, Kenan Thompson. He also went on to star in the movie "Good Burger."
But his career struggled to take flight after those roles and he dipped into depression in 2015.
"I have been through so many ups and downs in my life," Mitchell said on his website. "Suicidal, divorce, drug and alcohol usage, deep in sin, dealing with the lost (sic) of [loved] ones to gang violence, debt, hurt, pain, vanity, lust, heartbreak, feeling LOST looking for answers. I have seen, felt and been in all types of sin and have been done wrong by others."
After his divorce, he felt like he "hit a wall," according to the Christian Post. As the grandson of a pastor, he realized that he needed to turn to Christ to find peace and healing.
"Let go of your past, be a new creature in Christ!" Mitchell said. "I did! I let him in and Life is GOOD now, my eyes have been opened. I have always known God but now I have a true understanding of who he is and why I am here, and why God has kept me safe, and sinful ways are no longer around me because I am surrounded with the love of Jesus, and I have allowed him to make the decisions in my life. I study the word, I worship his name with praying and song.
"If you are ready to admit your need for a clean slate," he proclaimed, "the God of second chances is waiting to give it to you."
Photo courtesy: ©Getty Images/David Livingston/Stringer
---
Mikaela Mathews is a freelance writer and editor based in Dallas, TX. She was the editor of a local magazine and a contributing writer for the Galveston Daily News and Spirit Magazine.