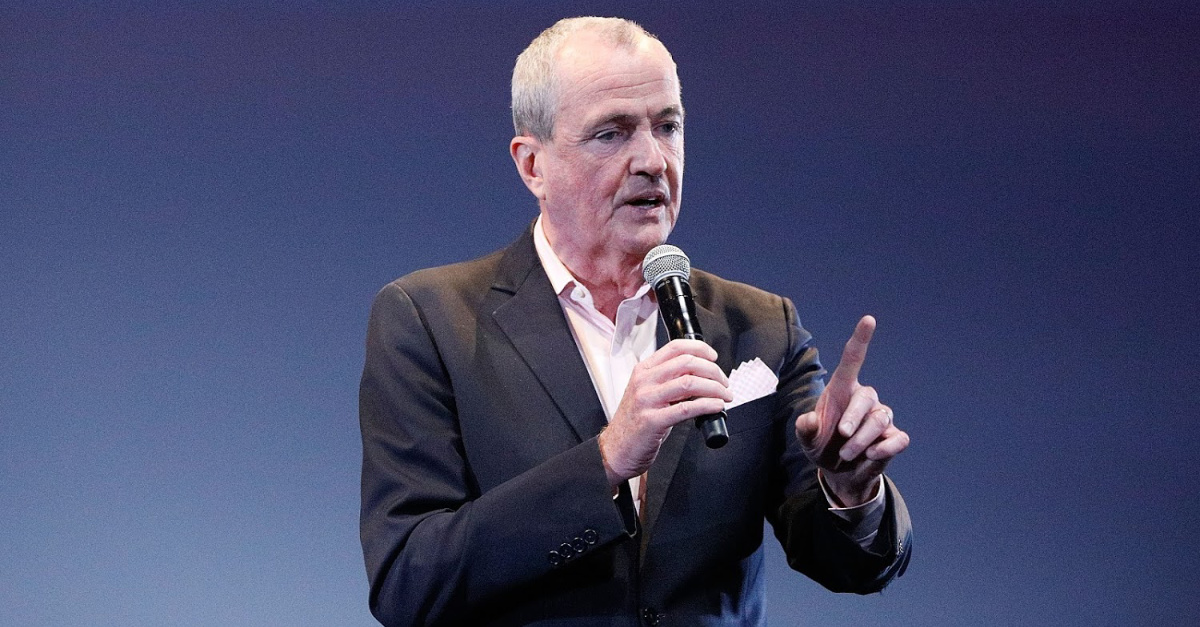 ---
New Jersey Governor Phil Murphy signed legislation last week to deliver $9.5 million to the New Jersey Department of Health for family planning services, including Planned Parenthood, in response to President Trump's implantation of the Title X gag rule.
"The federal government has once again put narrow political interests before the best interests of the American people by implementing the Title X gag rule, which blocks women from access to vital information and resources that are critical to their health," the governor said.
In August of last year, President Trump introduced new rules for organizations receiving Title X federal funds, which barred them from "providing or referring patients for abortion, except in cases of rape, incest or medical emergency," according to NPR. As a result, Planned Parenthood pulled out of Title X.
"The Trump Administration's gag rule pulling funding away from affordable women's healthcare has put millions of lives at risk in this country, and today, New Jersey is fighting back to provide critical care for women and their families," said Lt. Governor Sheila Oliver. "The bill that Governor Murphy is signing today will fill the federal voice by replacing critical Title X funding to serve all women in New Jersey, regardless of income, who rely on access to this routine care to survive."
Governor Murphy has long championed Planned Parenthood funding. When the previous Christie administration stripped the center of over $7 million, Murphy signed legislation to restore the funds as well as create a new family planning benefit program called Plan First. The program "provides coverage for birth control, the HPV vaccine, family planning-related lab testing, and other targeted family planning-related health care needs."
New Jersey Right to Life, the state's largest pro-life organization, pledged to fight the legislation.
"We will continue to let our voices be heard on these matters. We invite others who are sick and tired of these types of oppressive policies forced upon us by this governor and Legislature to stand with us and let your voices be heard," they said in a statement.
Marie Tasy, executive director of the group, also said: "The taxpayers of New Jersey should not be forced to fund abortion—and make no mistake, that is what this bill will do."
Photo courtesy: ©Getty Images/Lars Niki/Stringer
---
Mikaela Mathews is a freelance writer and editor based in Dallas, TX. She was the editor of a local magazine and a contributing writer for the Galveston Daily News and Spirit Magazine.