Mikaela Mathews
| ChristianHeadlines.com Contributor
| Monday, September 16, 2019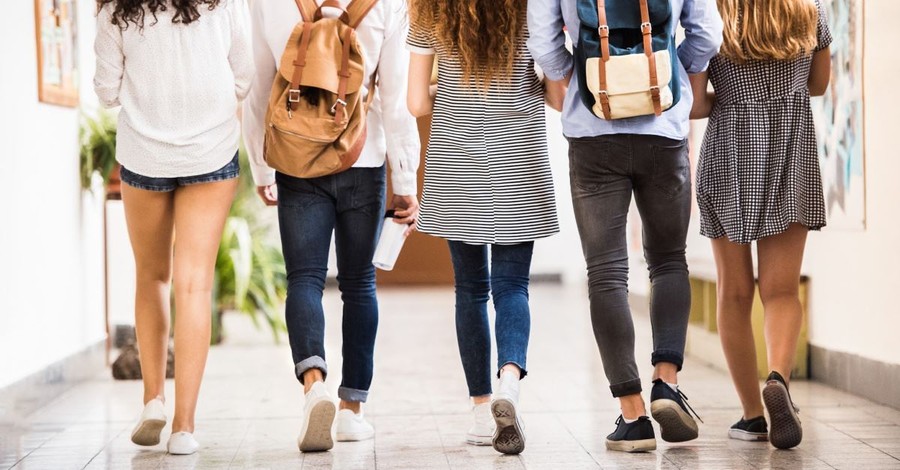 Some Mississippi students in Walthall County are sitting out of classes in protest this week to send a message to their school, according to Faithwire.
According to a new district rule, student-led groups are no longer allowed to meet during instruction time, including a prayer group called First Priority.
Walthall County Schools Superintendent Wade Carney said the policy applies to all student-led organizations and First Priority is not being targeted. The organization can still meet before or after school.
But some high school students believe the new rule strips them of their freedom. The First Priority leaders started the protest earlier last week, shouting "No First Priority or no peace."
"This will be my sixth year going to the high school," Tylertown High senior Kaitlynn Brown told WLBT. "Well, we've had First Priority every year, and I just love seeing all of us come together and basically share the gospel with each other."
The faith-based organization met once a month during school to pray, encourage one another, and sing.
Another senior, Aaliyah Lewis, agreed: "When I got to school, I just went there and protested because I feel like we deserve to have First Priority in school because children these days need God."
Many students feel that the move also hurts their school.
"Our school spirit is really leaving, so if you take this away from us, it's like taking everything away from us," Raegan Wilson said to WJTV. "We have nothing. Where's our pep rally? Where is our school spirit? We have literally nothing left but this, so if this is what I've got to fight for, then I'm down for it."
Students are not the only ones protesting. Grandparent Carla Brown, who is not related to Kaitlynn Brown, brought sandwiches and water to the students.
"I come to support them. They're trying to take First Priority from them. They've had it now for 15 years, and I support them," she said.
Protesting students say they'll come back to class as soon as they can meet during school hours once again.
Photo courtesy: Getty Images/Half Point
---
---